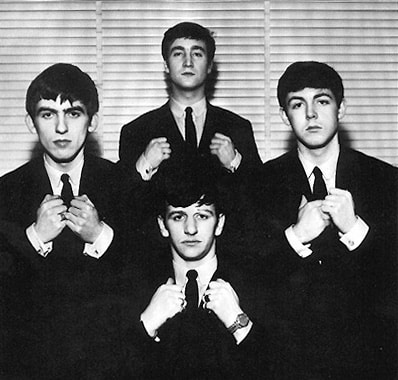 A set of rare Beatles albums were recently made available to stream online. They were released worldwide yesterday morning.
Three chronological collections of rare tracks, including alternative versions and outtakes, in the form of The Beatles' Anthology, Volumes 1-3, were put online yesterday morning.
Notably, the albums include 'Free as a Bird' and 'Real Love', demos recorded in 1977 by John Lennon before his death, which were completed during special sessions by George Harrison, Paul McCartney and Ringo Starr years later in 1995.
The collection was made available to stream on a number of different streaming services such as Spotify, Apple Music, Google Play, Tidal and Amazon Prime Music.This new release of Beatles material marks the first step in making the rest of the Fab Four's prodigious output available for digital fans.
The Anthologies were originally released on CD back in the mid-90s. The three chronological collections of rare and previously unreleased Beatles recordings include studio outtakes and alternate versions of songs. All three volumes went multi-platinum around the world, and 'Free as a Bird' became the group's 34th Top 10 hit in America.
Photo Credit: Stijn Vogels