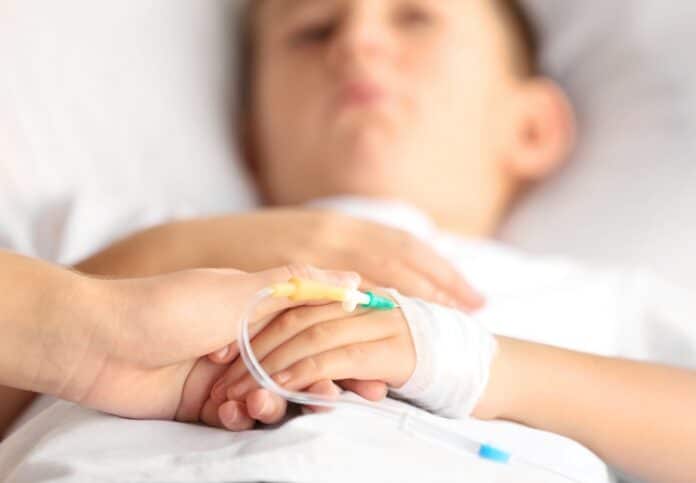 A report from the Ombudsman for Children's Office has found that a 4-year-old boy, despite being medically fit for discharge, was left stuck in hospital for two years. The boy named as 'Jack' was involved in a serious road traffic accident, outside of Ireland, when he was 3 years old in 2016.
The following year he returned to Ireland. He suffered catastrophic injuries in the accident and will require assistance in every aspect of his life due to profound intellectual deficits and serious physical disability. Upon his return to Ireland, Jack was admitted to hospital but was declared fit for discharge in August 2017.
According to the report, however, Jack "remained living between two hospitals and a specialist community respite setting for 2.5 years due to the failure of HSE disability services and Tusla…to meet his needs."
In May of 2017 the hospital had referred Jack to his local HSE disability services but the hospital had received no response from the HSE by January 2018 and little Jack remained stuck in hospital. The report states that during the 2.5 year period of Jack's confinement he did nor receive proper supports. "During that time there were periods when Jack had no educational supports and was completely isolated."
The hospital complained to the Ombudsman in January 2018.  Jack has been living with a host family since February 2020. The family, along with Jack's mother, are working to provide adequate care and supports for Jack now and into the future.
The Ombudsman said, "If the HSE and Tusla had worked together at an early stage Jack may have had the opportunity, with adequate support, to grow up with his family". The report states that there at least 365 children in a similar position to Jack's. They remain in hospital, despite being fit for discharge, because adequate supports have not been put in place by the State.
The report calls for the HSE to "immediately and systematically review all cases where a child remains in hospital settings beyond their medical need."