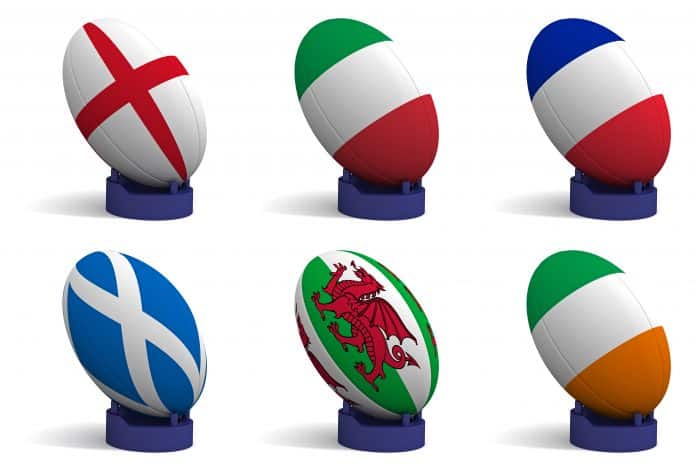 Our two favourite kiwis Brent Pope and Pat Courtenay are back bringing you the latest on the Guinness Six Nations and absolutely causing mayhem in the Radio Nova studio.
Catch another engaging show full of rugby predictions, rock star encounters and the mystery behind Noel Gallagher's new backing vocalist.
Catch up on anything you've missed thanks to the sleek and sporty Honda Civic Sedan, Test Drive one today at Honda.ie.