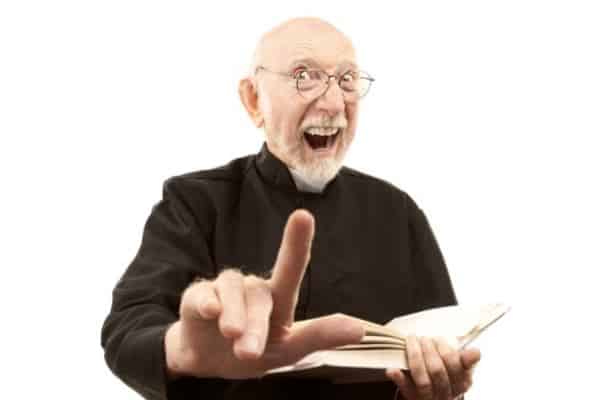 A priest in Co. Cavan claims there is nothing risky about people attending mass during the lockdown.
The parish priest of Mullahoran has continued to allow people to attend his masses during level 5, despite the current restrictions.
Father PJ Hughes from Mount Temple, who has run into conflict with the gardaí, after finding him in breach of covid-19 restrictions for celebrating mass with worshippers present.
Father Hughes says between 8 and 50 people have watched him celebrate mass in recent weeks.
He suggests Ireland is at risk of becoming a Communist country if we continue to ban people from practicing their faith.
But the priest says he will not be closing the church doors to those who want to attend mass.
He says they're very careful about social distancing and hand sanitising – but it's not for the government to intervene in the divine right to practice faith
He told the Clare Byrne show on RTE: "I'm going to continue saying mass.
"The living need it.
"People come in and pray for their cattle, children.
"They have their faith in God.
"I'm taking the precaution that people don't know what time mass is at.
"I'm not broadcasting the time of the mass."
His actions have not alone drawn the ire of the authorities, but also the church hierachy and were also roundly criticised for their reckless selfishness by health expert Dr. Gabriel Scally.