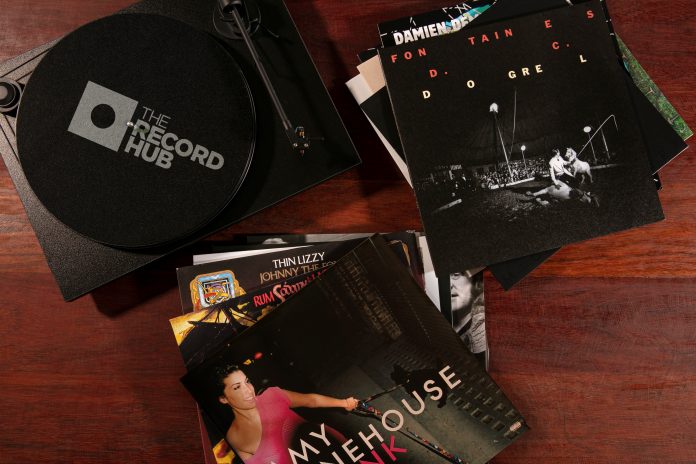 DUBLIN VINYL LAUNCHES THE RECORD HUB

NEW ONLINE RECORD STORE IS THE GO-TO PLACE FOR ALL THINGS VINYL FOR MUSIC LOVERS EVERYWHERE
Think you don't have a local record store? Now you do. Say hello to The RECORD HUB! The good people of Dublin Vinyl have launched a new vinyl record store on line, for you, no matter where you are!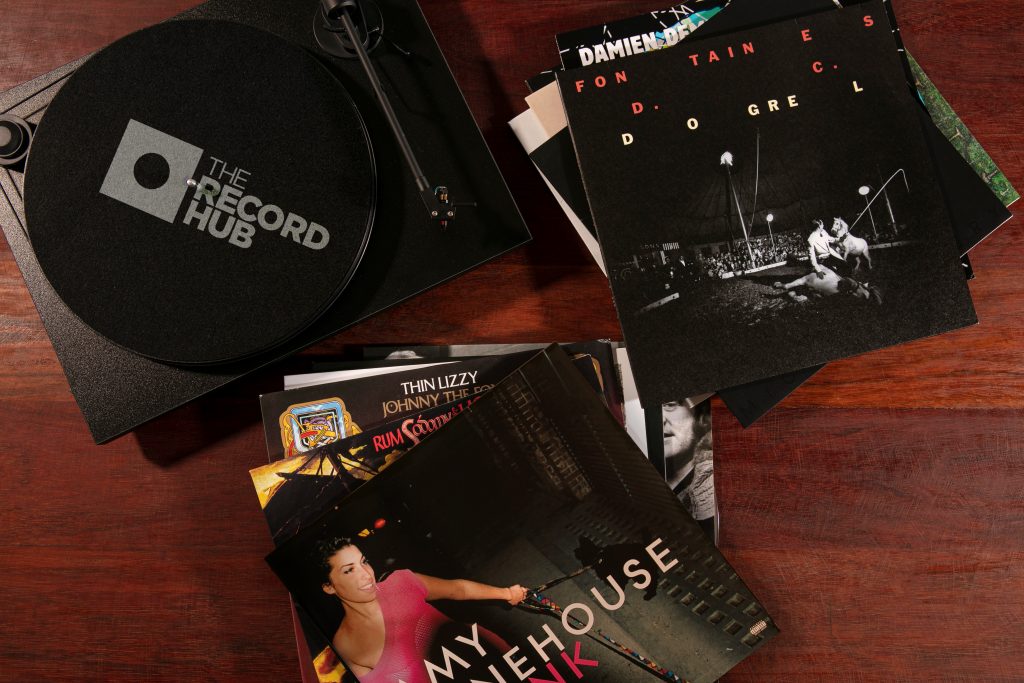 Vinyl is still outselling CD's hugely, with sales now at their highest in 30 years, get this, we've spent in the last 5 years in Ireland alone, around 5 million euro on Vinyl.
Now this new Vinyl only record store is everyone's local record store..
The Record Hub.com for new releases, re releases and all genres.
Buy local. Ship around the world!