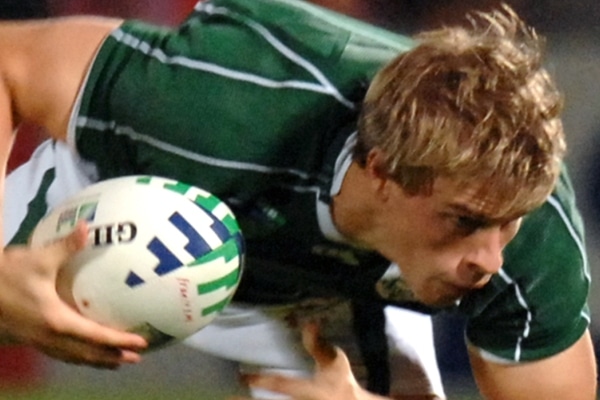 Andrew Trimble has announced he's retiring at the end of the season. The 33-year-old winger is Ulster's most capped player of all time with 229 appearances to his name.
Trimble also won 70 international caps, and contributed three tries in Ireland's 2014 Six Nations win.
Ulster have already seen their back depth depleted by the departures of Paddy Jackson and Stuart Olding, Tommy Bowe and Paul Marshall's retirements, and Charles Piutau leaving for Bristol.
— Andrew Trimble (@andrew_trimble) May 3, 2018
He helped Ireland to Six Nations titles under Joe Schmidt in 2014 and 2015, and was on the wing as Ireland beat New Zealand for the very first time in Chicago in 2016.
Trimble played in two World Cups in 2007 and 2011, with his status as an Ulster legend well earned since his debut for the province in 2005.