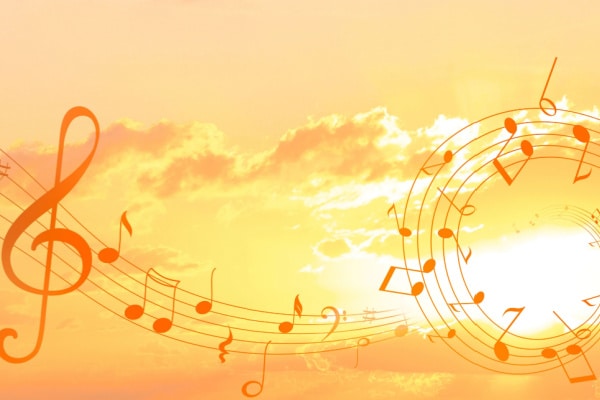 Would you like to listen to the article instead of reading it?
Bunny Wailer the last member of Reggae group The Wailers has passed away aged 74 in Jamaica.
Wailer appeared in the group alongside Bob Marley and Peter Tosh. He was a crucial voice in a group that did more to introduce Reggae to the world than most.
He also had success as a solo artist with records such as "Blackheart Man".
How it started for Bunny:
Bunny was born on 10 April 1947 as Neville O'Riley Livingston in Kingston, Jamaica. When his family moved to the villege of Nine Mile in St Ann Parish in the north of the island, it was there that Bunny got his first taste of peforming on stage.
His father, Thaddeus "Toddy" Livingston preached at the Revivalist Church and young Bunny would bang the drums during the services.
It was subsequently during his school going days where Bunny met Bob Marley. Speaking to NME in 1984, Bunny said, "I knew Bob from a very early age – maybe from nine or 10 when I went to live in the country".
Adding, "He was at the same school as I. When I left the country and came back to town, we later came to live in the same neighbourhood. So, it's a long relationship. You couldn't forget Bob".
The Wailers
Aged just 16, Bunny Wailer formed the band alongside Marley and Peter Tosh. In 1963, they had their first number one hit "Simmer Down". Two years later, they released a collection of their early recordings "The Wailing Wailers".
Despite little setbacks, like Bunny serving time in prison for Cannabis possesion, the band continued to achieve success. The harmonies of the trio of Marley, Tosh and Wailer became their signature sound.
They released "Souls Rebels" in 1970 and "Soul Revolution" in 1971. Both were produced by Lee "Scratch" Perry. They signed with Chris Blackwell's Island Records, where they released two classic records, "Catch a Fire" and "Burnin".
"Youth consciousness is causing turbulences"
The band appealed to young audience globally. At one point, Bunny said in an interview,
"Right now youth consciousness is causing turbulences all over the earth. As soon as the youth starts realising the truth he starts to tell it, and as soon as the old folks hear it, they start making trouble for them".
The international touring put Bunny at odds with his Rastafarian faith. He quit the band after it was rebranded as Bob Marley's backing band.
He wrote several songs which were included in that solo record "Blackheart Man". This became one of the essential roots reggae records.
Tracks include "Fighting Against Conviction" which refers to Bunny's time in prison. Marley and Tosh were back vocalists for the track.
Bunny also went on to win three Grammy awards for best Raggae Album in 1991 (Time Will Tell: Tribute to Bob Marley), 1995 (Crucial! Roots Classics) and 1997 (Hall to Fame A Tribute to Bob Marley's 50th Anniversary) .
To Bunny, Reggae was more than just entertainment.
As he said himself once, "Reggae, apart from most music, is a little bit more relevant to the everyday life and activities of the people. Not only I, but most of the artists try to deal with their experience and the experience of others to try and soothe the stress and the tension by letting them know that their feelings are shared. It's like sharing a weight; that's what reggae does".