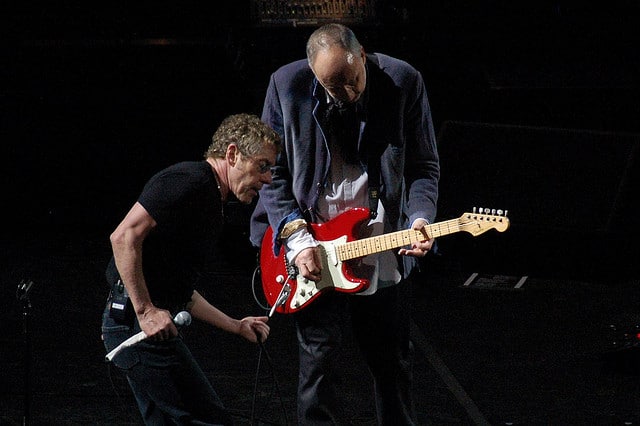 The Who have announced that they will be reissuing a 1972 recording of Tommy with the London Symphony Orchestra and The Chambre Choir. The original album released back in 1969 and it was seen as a rock opera.
The Who employed the talents of conductor David Measham, arranger Wil Malone- as well as a 60- voice chamber choir and a full 104 piece chamber orchestra for the performance.
Pete Townshend from The Who spoke about the performance saying "I always saw The Who's version of Tommy as more of a sketch and felt there was more that could have been done ", adding that "The London Symphony project paved the way for things to come."
As well as the performance including the remaining Who members, it also featured Ringo Starr, Rod Stewart, Steve Winwood, Merry Clayton, Graham Bell and Richard Harris.
It will now be reissued on CD, Vinyl and digital download and it has been re-mastered at 24/192 bitrate. The package will include the original design concept with a 20-page colour illustration of the characters and lyrics.
When the album originally released it won a Grammy for Best Album Package and Rod Stewart's version of 'Pinball Wizard" has been a staple for his best-of collections down through the years.
Photo Credit: Scott Ableman