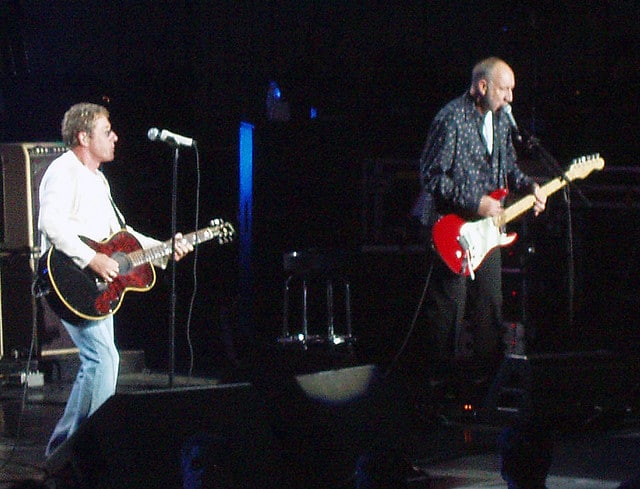 The Who have released a new DVD documenting their second show at the iconic Shea Stadium in 1982. To celebrate this, The Who released a new video of them performing their classic ballad 'Behind Blue Eyes' at the concert
It is available now on DVD, Blu-ray and digital formats and features the band's second night of their two night stint at Shea Stadium. At the time they were promoting their tenth album It's Hard and their 1982 tour was the last to feature drummer Kenney Jones.
That tour was meant to be the band's farewell tour, however they also toured in 1989, 1996 and 2000. Most recently they reunited for their 50th anniversary tour this summer, playing the 3arena in Dublin earlier this month as well as headlining Glastonbury this weekend.
Townshend recently said that this will be the band's last tour, saying he will take a break after it. You can watch the video of The Who performing 'Behind Blue Eyes' down below.
Photo Credit: tegsy