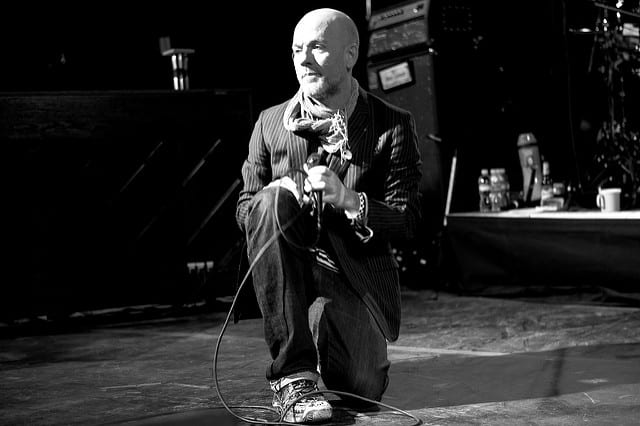 REM frontman, Michael Stipe has said that he would like to return to music.
REM split in 2011 and Stipe has not played live since, apart from two tribute concerts for David Bowie this year. However, in an interview with New York Times, the musician talked about his slow return to music, beginning with producing an album for Fischerspooner, an electroclash group.
Speaking of the return to music, Stipe said "I'm not ready to go completely into pop stardom again, as a 56-year-old," However, "I want to work in music again."
In the interview, the musician was asked about the massive success of 'Loosing My Religion' and how it changed the band's career, "I remember the first time I walked up Fifth Avenue and suddenly everyone recognized me. I was ready for it — we'd been doing it for 11 years, and I was ready to step up, I think. I was pretty grounded at that point. What you want as a fantasy idea of what fame brings, versus what it actually brings, are two very different things. The reality is never quite as sexy. That said, I love my life, I enjoy being a public figure, and most everything that brings."
The former frontman is currently promoting a 4 disc re-release of REM's 'Out of Time', which will include extra studio and performance footage, as well as the album's music videos and the original album in hi-resolution audio.
Out Of Time (25th Anniversary Deluxe Edition) will be released on 18 November.
Photo Cred: Kris Krug