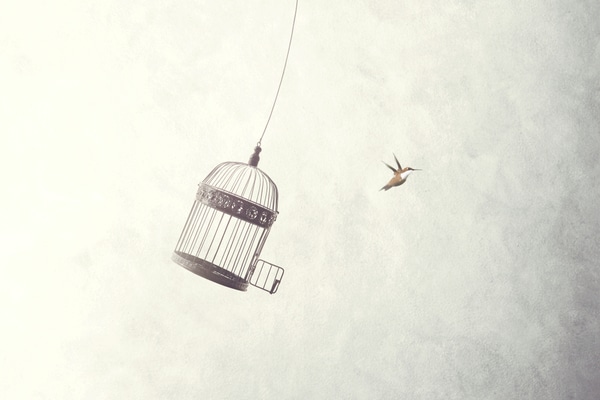 As the State's vaccination programme continues to endure supply shortages and vaccine usage restrictions, Government Ministers signal their intent to cast as wide a reopening as possible in May.
The reopening of social and economic life in May and June is said to be still on track, according to Tánaiste Leo Varadkar. His comments come following recent, optimistic comments made by Taoiseach Micheál Martin and Minister for Further and Higher Education Simon Harris.
This past Tuesday saw the Cabinet agree to proceed as planned from Monday, with further gradual easing of a range of restrictions. Such easing includes the reopening of facilities for outdoor sports, including golf and tennis, and outdoor visitor attractions including zoos and heritage sites. The maximum attendance at funerals will increase to 25, although the ban on other gatherings remains.
On Tuesday evening, senior Government sources indicated to The Irish Times that they expect additional easing to continue rapidly over the next two months. It has been said that there will also be potential for the reopening of some sectors to be accelerated, if case numbers continue to fall.
Public tolerance for the continuing lockdown has been diminishing, as case numbers, hospitalisations and deaths continue to fall. One source involved in the reopening process revealed this to be the belief on the political side, with the Government needing to recognise and take account of this as plans are constructed for the coming months.
However, it is understood that public health officials who prefer a more cautious timetable have brought on resistance to plans. Aspects of the plans remain under discussion, with expected, intense, behind-the-scenes discussions to take place before decisions are made. Plans for the May reopening are to be finalised and announced in the middle of next week.
Meanwhile, France will begin reopening the country to tourists as it starts to lift travel restrictions on international travel with European and US travellers. France is currently in its third national lockdown but Macron said that his country's vaccine rollout is picking up steam.