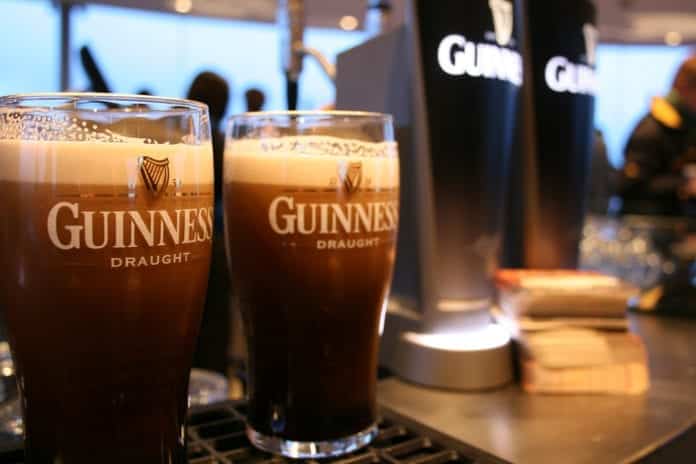 Reports this morning have suggested that pubs not serving food may have to wait a further 3 months before re-opening. "Wet" pubs have been closed since the Coronavirus Pandemic broke out in March of this year.
There is a hope that they will be able to open in time for St Patrick's Day 2021. However, this is not a gurantee.
This comes after the news that restaurants and bars serving food are expected to be closed by December 31.
It has been reported that the Government have decided this in advance of their meeting in Cabinet tomorrow. This comes following increasing concerns from Health Officials regarding rising case numbers.
The closure of pubs and restaurants from December 31 looks increasingly likely, as we will possibly re-enter Level 3 of the Covid-19 Restrictions.
Chief Medical Officer, Dr Tony Holohan also urged people not to meet in pubs and restaurants over the Christmas period. See more information here.
It is understood that hotels will still be open to trade.
It is also understood that the number of people who can visit other households will be cut from that date onwards.
It's not all bad news! The Government are set to allow inter-county travel until Janurary 6, as orginally planned. This is so people can still visit loved ones over the Festive Period.
Stricter Closing Times:
Partying after 11pm is also banned over the Christmas Period. Anyone who does not comply with this, could see Gardaí entering the premises to enforce the law.
The Department of Tourism confirmed that everywhere serving food will have their places cleared by 11-30pm every night over the Holiday Season.
It is a further blow to businesses hoping to gain some extra cash in the tills over Christmas, to try and salvage something from a difficult year.
Businesses from that industry had been trying to plead their case to Minister for Business Leo Varadkar, and the Tourism Minister Catherine Martin to get some extra opening hours over the Festive Period.
Vinters' Frustration Over Decisions Made On Pubs :
The Licensed Vinters Association of Ireland are frustrated with NPHET and the Government over the news last week that bars and restaurants were likely to close sooner than originally announced.
See more here.
They also slammed the decision to keep "Wet" pubs closed, despite new figures showing no new outbreaks in bars serving food or in restaurants. See more here.