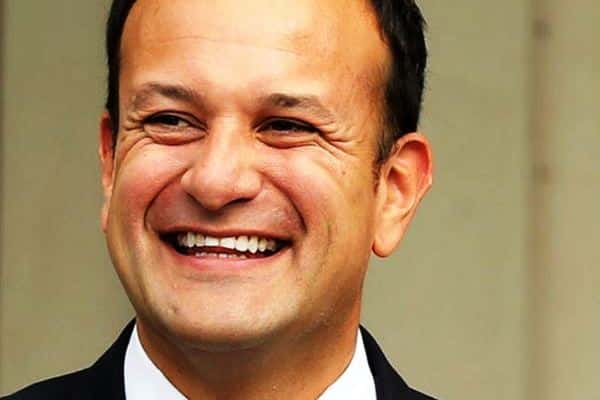 The roadmap for exiting Coronavirus restrictions has been sped up with much of phase four moved to June 29th.
Pubs, hairdressers, barbers, cinemas and restaurants can all open from the end of this month.
Mass can return with a cap of 50 people attending and up to 200 people can meet outdoors, with that rising to 500 on July 20th.
All sport including contact sport will be able to resume on Monday week but with limited spectators.
Here are the full details. #Covid19 pic.twitter.com/Yl8zTbOmrT

— Leo Varadkar (@LeoVaradkar) June 19, 2020
However, Leo Varadkar said people will have to show personal responsibility to keep a second wave away.
The Taoiseach has also again proved he is something of a pop culture expert by quoting "Mean Girls" in his coronavirus news conference.
"Some have asked whether there is a limit to what we can achieve," Mr Varadkar said, before drawing upon a line from the hit movie: "My answer is that the limit does not exist."
LEO VARADKAR JUST QUOTED MEAN GIRLS AND I AM DECEASED 💀💀 pic.twitter.com/74fShbFDnD

— Caolán Mc Aree (@Caolanmcaree) June 19, 2020
The quote was taken from the scene in which Lindsay Lohan's character, answers a question about limits to win a maths competition for her school.
Varadkar has quoted lines from The Terminator and The Lord Of The Rings, among others in recent weeks.