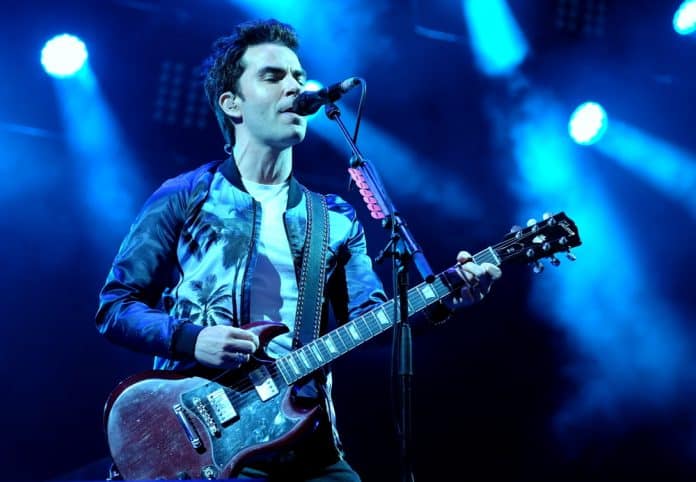 Stereophonics took to stage in the 3Arena last week and we have heard of nothing only rave reviews about the gig ever since.
But before they went live, we had a think about their best songs to date in Nova towers and well we were once again embroiled in a slight debate.
We picked our top five and asked you to help us out and pick the number one tune from the list!
Well, the results are in and it was a close fight between two songs in particular. Disappointingly my favourite didn't get a look in, but sure you win some and you lose some!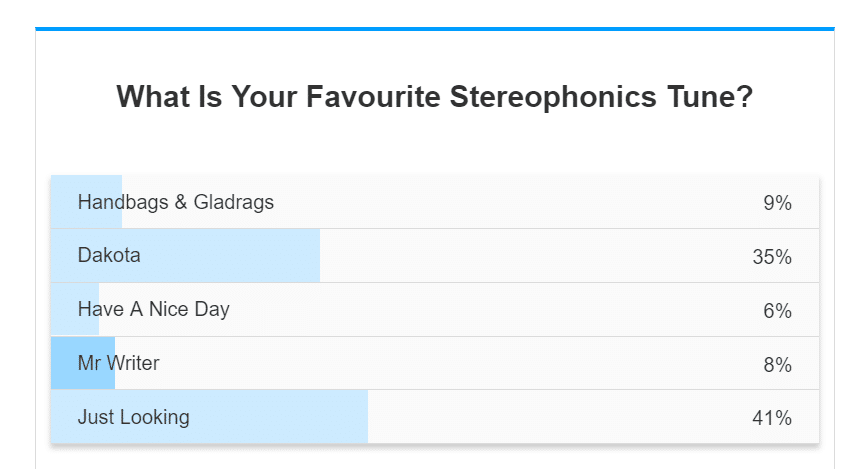 Dakota and Just Looking seemed to be the top of everyone's lists, with Just Looking scraping out the win and we hope everyone enjoyed the fantastic rendition last week.
Are you shocked by the result? I'm only slightly bitter… still have a copy of the Handbags & Gladrags single on CD.