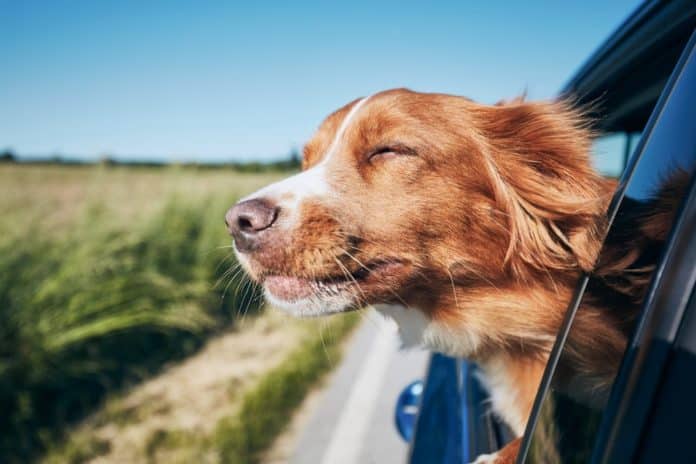 Instagram is celebrating International Dog Day today by unveiling that Retrievers, Cocker Spaniels, Labradors, Collies and Huskies are the most paw-pular dog breeds in Ireland.
With over 97,000 people in Ireland posting more than a quarter of a million times about dogs on Instagram since May, it's clear that Ireland is a nation of dog lovers.
People in Ireland are also barking mad for the 'dog'  and 'dog face'  emojis, which have been used by more than 56,000 people, 114,000 times on Instagram since May, alongside popular hashtags including #dogsofinstagram.
With the rise in dogs being surrendered by owners since the easing of Covid-19 restrictions, animal welfare organisations have been working hard to rehome dogs and raise awareness of the "pandemic puppy".
In the last 3 months, there's been over 12,000 posts and comments about rehoming dogs by 9,500 people in Ireland across Facebook and Instagram.
There has also been a surge in the use of hashtags such as #adoptdontshop, #rescuedog, #rescuedogsofinstagram and #rescuedismyfavoritebreed as people across Ireland support these organisations in rehoming rescue dogs.