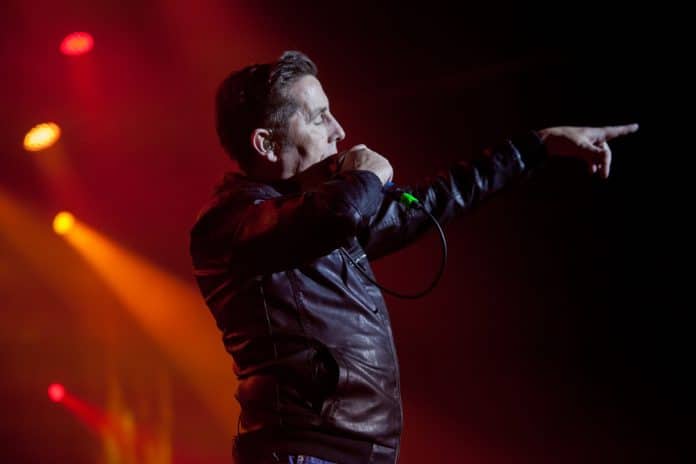 Aslan hit The Olympia Theatre  and all we can say ever since is 'wow'. The guys rocked the venue from the very first tune and there wasn't a person left in their seats.
Kick starting the night with Feels Like Nothing and Pretty Thing, Christy hit the ground running when he dedicated his next tune to 'the great Irish' Rugby team who took home the Grand Slam, having the crowd join in on Ireland's Call.
With such a small intimate venue, it felt as though you were practically on stage with the guys and to hear so many songs from the 'Feel No Shame' album was genuinely amazing.
The band may be 30 years on but their sound is unwavering as they took into Crazy World – with Billy McGuinness climbing up the stalls to rock out.
Among their biggest hits, such as Angie, This Is and Crazy World, the lads also took into some covers which had the crowd bellowing for more as Elbow, Pink Floyd and The Beatles all featured.
A beautiful rendition of 'Green Fields Of France' from Christy set the mood for the weekend that was in it and there was an electric vibe in The Olympia as the crowd chorused.
No joke, if you haven't nabbed tickets to their gig in The Iveagh Gardens this summer you'd be mad – Sunday was a night we won't forget for a long time, still smiling and singing!