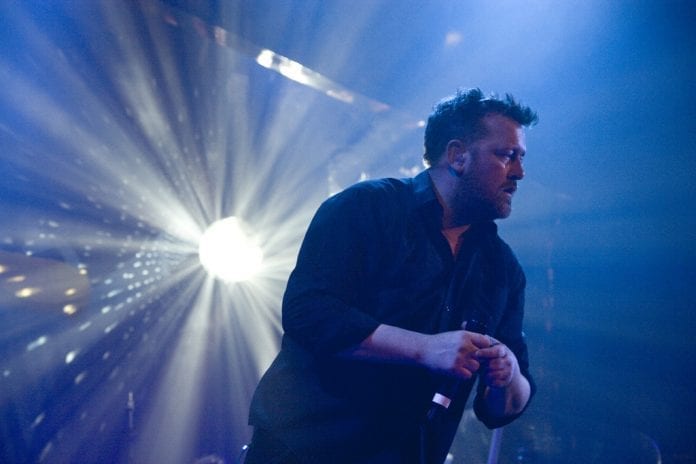 One thing you'll always get from Guy Garvey and Elbow – atmosphere.
Other things we got at the 3Arena included, emotion, musicianship, humour, a back catalogue to die for… and annoying people chatting away while the band plays.
From the opening moments of 'Starlings' to the crescendo of 'Grounds for Divorce', Guy had the crowd in the palm of his hand as always.
It was our seventh or eighth time seeing the boys live and each time we're reminded of why we keep coming back.
It's not just the music (although, New York Morning, Lippy Kids, Mirrorball and Magnificent She Says are stand out moments) it's the overwhelming sense of joy and love in the room that leaves you smiling from start to finish.
Perhaps the 3Arena is not the best place to see these beautiful Mancunians though as they're a quiet band for the most part, volume wise that is. So quiet in fact that we were going to bring a five-year-old!
Perhaps the Olympia last time out had us spoiled but the intimacy with which Elbow are synonymous, was somewhat lost in the vastness of the 3Arena.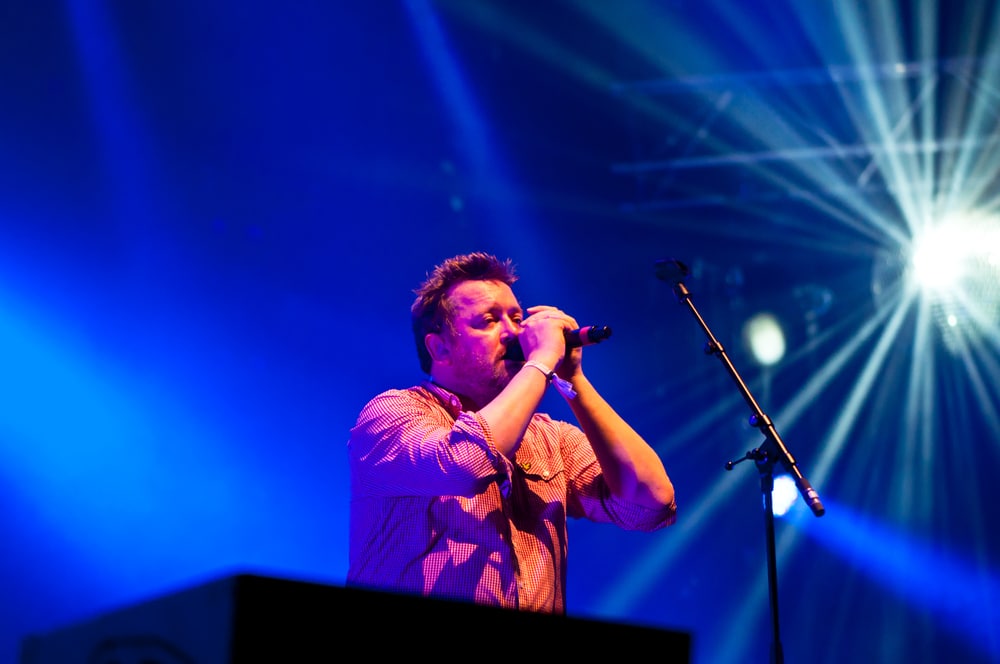 There's something about the place – maybe it's too bright, too air conditioned, too easy to get a beer or maybe it's just too damn quiet but we still sometimes yearn for the days of the old Point Depot and all it's grubbiness.
At least we gave it socks back then and didn't treat gigs like just any old night out. These nights seeing our favourite bands should be special and maybe we're seeking that nostalgia but it just didn't seem all that special in there on Saturday.
And that brings us to the talkers. Why do people insist on going to a gig to chat with their mates? Why pay €60+ to go to a gig if you're going to stand side on or with your back to the stage, mindlessly yammering on to your friends about the new filing system they've put in place at your office?
Rant over and back to the gig – it was excellent!
If you haven't seen Elbow live, you must. They seamlessly blend their newer tunes with their classics and leave you walking out feeling lighter and better for the time spent in their company.
The end of the set is particularly spectacular. The emotion of Lippy Kids, the arms around your mates sway session that is 'Magnificent (she says)', the rock out crowd pleaser Grounds for Divorce, the encore duet with John Grant and the beautiful finale of One Day Like This that left the crowd warmly floating out into a cold Dublin night.
The band are great, the venue still gets a B minus from me though!
8/10 at Nova towers – what did you think?