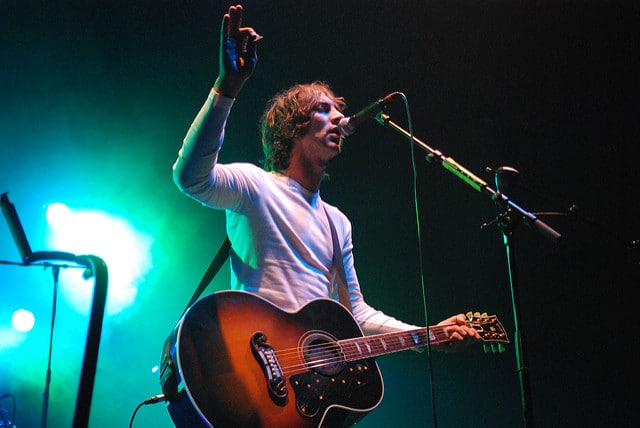 Richard Ashcroft has released a music video for his new single 'This Is How It Feels'. The Verve man recently announced that he will be releasing a new solo album this year.
It is the first official video from Richard Ashcroft in six years and it sees him sporting a new look. Ashcroft would also direct the video himself.
The new track 'This Is How it Feels' is off his forthcoming new album These People which is set to release on May 20th. It is his fourth solo album overall in his career.
The new album was recorded in London and was produced by the former Verve frontman and his longtime collaborator Chris Potter.
Richard Ashcroft was also reunited with Wil Malone, who worked with Ashcroft on the string arrangements on the seminal albums by The Verve A Northern Soul (1995), Urban Hymns (1997), and his platinum-selling and critically lauded debut solo album Alone with Everybody (2000).
He recently announced new solo gigs to support the new album confirming shows at Manchester's Albert Hall on May 14th and the Roundhouse in London on May 16th. Hopefully there will be much more dates to follow in the future.
You can watch the video for Richard Ashcroft's new single 'This Is How It Feels' down below.
Photo Credit: Marco Mas