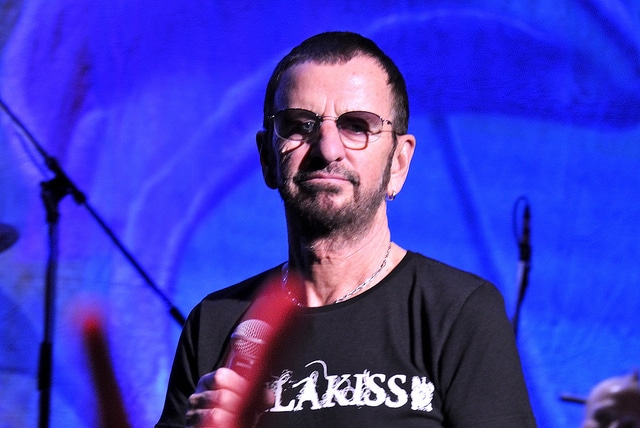 The Beatles' drummer Ringo Starr, has had enough of wet English summers and is set to move to California.
It appears Ringo Starr's rare vocal appearance on 'Yellow Submarine' predicted the move in 1968, "So we sailed on to the sun."
Ringo first moved from Liverpool to Surrey in 1965, he bought the 17th Century mansion in 1999.
Over the years Ringo has had to bounce between homes in England, Los Angeles and Monaco due to his tax exile status. The tax avoidance issue is a touchy subject, it has cropped up in Ireland a few times regarding U2.
Only a few months ago he declared England would always be his home, but Ringo is selling his Surrey mansion and heading off to the States.
Speaking to the Daily Mail Starr said, "We're selling our house in Surrey and moving to LA. We've had it for 15 years but we don't spend enough time there, and LA is the right place for us to be now. It's not that sad, because it's time for a change."
"The weather is better over there," this point can definitely not be argued with. "I'm really into the healthy lifestyle that they have out in LA. I do yoga every day and eat healthily."
What's Ringo's secret to looking young?, "I'm obsessed with broccoli – I eat it every day with absolutely everything. No matter what, I always add broccoli. It's become a running joke – my wife makes fun of me for it. Even when I cook a basic dish like pasta and pesto I throw in some broccoli. I don't have it with breakfast though – that would be strange. But broccoli is my secret to looking young.'
Recently, a three-bedroom flat went on sale in London, that used to be shared by George Harrison and Ringo Starr at the height of Beatlemania, it is on the market for €3 million.