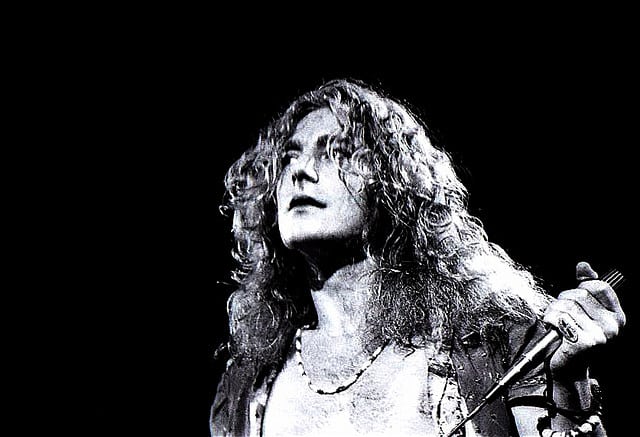 Robert Plant has recently recorded a new compilation album to help out refugees currently fleeing their homeland. Plant is one of a number of musicians who have teamed up to help out those in need.
Plant has also teamed up with the British Red Cross for the project which is being produced by Ethan Johns, who has worked with the likes Kings Of Leon. The album features a cover of an Elbow track 'The Blanket of Night'.
The LP is called The Long Road and it features Tinariwen, spoken word artist Scroobius Pip, Kindness and the Sierra Leone Refugee All Stars. Many of the musicians featured on the album worked with refugees via the British Red Cross.
The British Red Cross spoke about their efforts "We have a worldwide international catastrophe – talking about it is one thing, doing something about it is another. The position we are in, it's paramount we all do our best one way or another to help."
The track 'The Blanket Of Night' featured on Elbow's 2014 record The Take Off And Landing Of Everything. Its lyrics concern a refugee couple unsure of their future as they travel by boat.
You can have a look at the trailer for the new album by Robert Plant and Co down below.
Photo Credit: Dina Regine