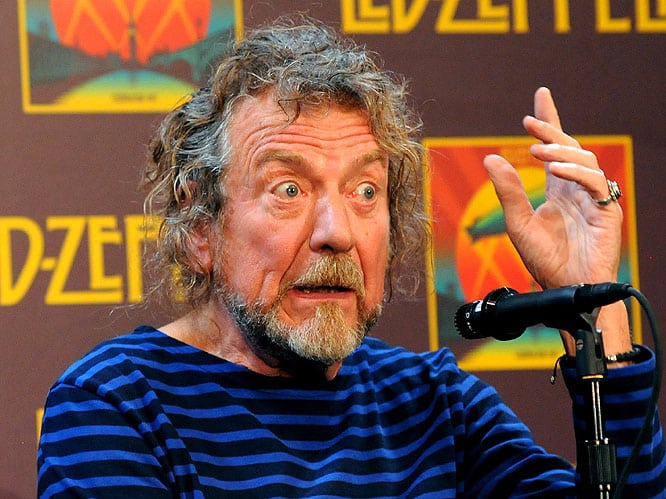 Robert Plant and his new band Saving Grace have decided for ethical reasons to pull out of G! Festival in the Faroe Islands.
The Led Zeppelin icon made the decision because of the island's indiscriminate whaling laws. The Saving Grace singers Robert Plant & Suzi Dian were scheduled to perform at the concert on Saturday 18th July.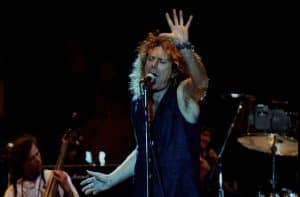 However,  the organisers sent a statement on Friday 28th February stating they will no longer be playing.
According to Planet Rock, there has been no further comment on the cancellation from Saving Grace and Robert Plant only from the G! Festival organisers.
The concert producers said that Saving Grace pulled out due to 'Robert Plant receiving negative publicity/pressure from environmental conservation organization Blue Planet Society.
The issue concerns the Faroese pilot whale cull known as the "grind." Hundreds of long-finned pilot whales and many Atlantic white-sided dolphins are killed annually by organised locals in the Faroe Islands.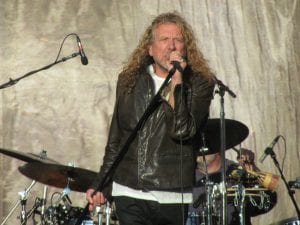 These barbaric hunts, where the animals are forced into a beach or a fjord  are called grindadráp in Faroese and are condemned by animal rights groups all over the world.
The Faroese people state however that whale meat is an important part of their food and culture. The managing director of G! Festival, Sigvør Laksá, stated that it was hypocritical of Robert Plant to pull out because has previously played at events in Norway and Iceland.
Both of those countries also practise commercial whaling. Laksá said: "We're disappointed and annoyed with the cancellation. We've been excited and happy with the massive interest and the positive reception to the announcement of Saving Grace, especially the Robert Plant fever that naturally comes with it." The statement continued:
"It seems somewhat unprofessional for these acts to pull out of a booking without any prior notice or attempt at constructive dialogue, which might have allowed us to address the artist's concerns.
It also appears contradictory when an artist is happy to play in countries like Norway and Iceland which carry out commercial whaling, which Mr. Plant has done in the past, even in 2019".
It has been described as a severe let down for the festival, forcing the organisers to rethink how they go about producing the G! Festival in the future.
Saving Grace, which was formed last year and have been playing a number of select dates this year including a show at Dublin's Helix theatre last year.