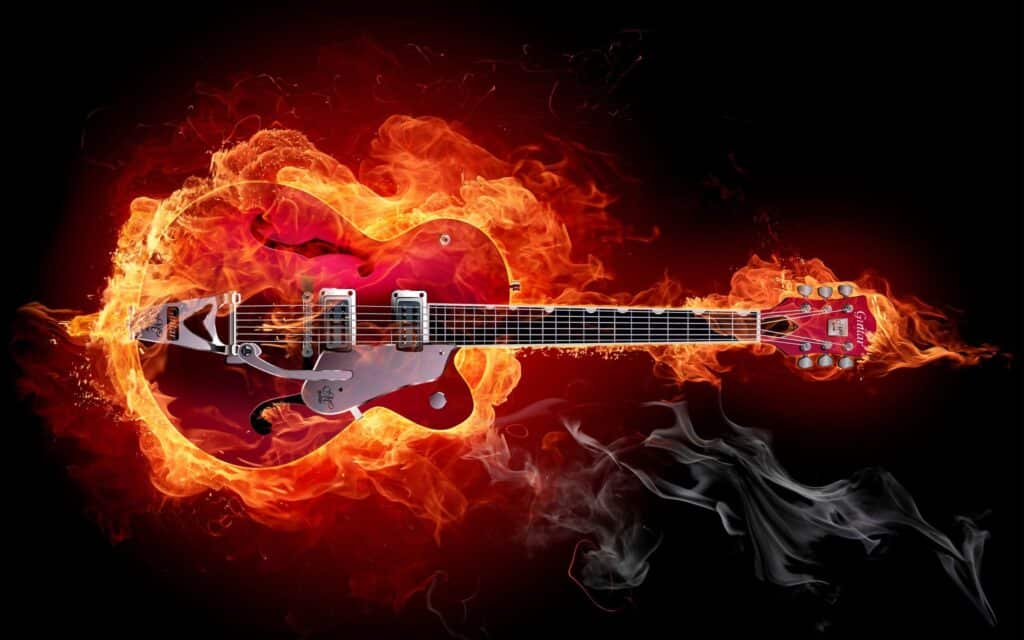 Great news, and it kind of goes with the mantra we have here at Nova. Rock is the best!
After two years of pop music domination, rock albums are once again selling more than any other genre, according to data published by the BPI.
According to the Guardian, Pop had been the most popular selling album genre in 2011 and 2012, but in 2013 it was overtaken by rock music thanks to records like Arctic Monkeys' 'AM' and Jake Bugg's debut and 'Shangri La'.
40 per cent of the 10,000 best selling albums in the UK in 2013 were classified as rock, however, the five best selling LPs were pop, including albums by Emeli Sandé and One Direction as well as three 'Now That's What I Call Music' compilations.
A spokesperson for the BPI, Gennaro Castaldo, said in a statement:
"While the appeal of pop remains consistent, the popularity of rock music tends to ebb and flow a little more, reflecting as it does the excitement that can quickly build around new acts as they burst through. With Arctic Monkeys now taking on near-iconic status, and the likes of Jake Bugg and Bastille to name a few connecting with a new generation of fans, rock music looks set to enjoy another wonderfully vibrant period."
Pop music singles however outsold rock music singles last year in the UK, with 36.2 per cent of pop singles to 21.4 per cent for rock.
Great news to see Rock having such a positive revival again. Long may it last. You can keep it tuned to Nova to hear all the best from this genre 24/7!