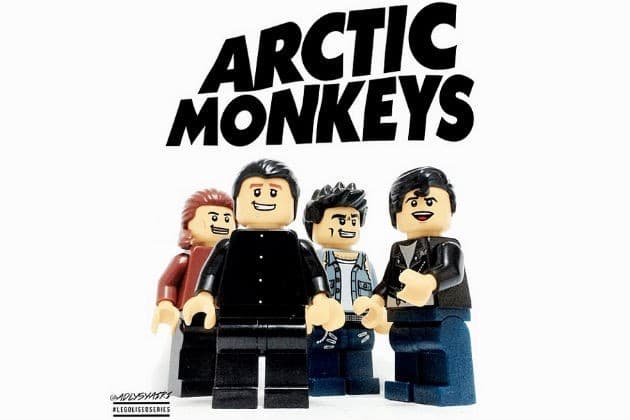 Who doesn't love Lego, an artist has been very busy creating some of rock and roll's most famous figures in miniature form.
Artist Adly Syairi Ramly is the man behind the Lego designs, making some of rocks biggest bands.
The White Stripes, Nirvana, Sonic Youth, Arctic Monkeys and Coldplay have all received the transformation to Lego form.
The painstaking work has been done without Photoshop, all the rockers have been hand-crafted.
Ramly said the reaction was so positive and he enjoyed the work so much, that he decided to continue making more.
Check out some of the bands below or check out Adly Syairi Ramly's Instagram page to see all of his creations.
Who would have thought Coldplay could look so tough.