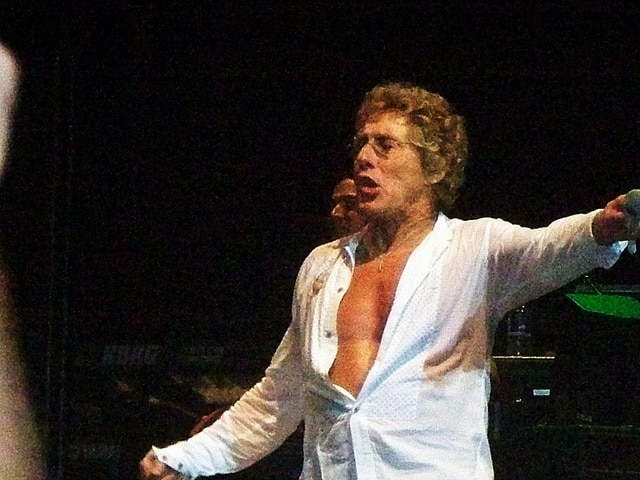 The Who's frontman Roger Daltrey says the current music scene lacks a certain amount of "purpose and angst."
The singer claims that there hasn't been a proper musical revolution since the punk movement, and says that the current political landscape is ready for a protest revival.
Speaking with The Mail On Sunday, Daltrey said: "Here we are with the world in the state it is in, and we've got One Direction. Where are the artists writing with any real sense of angst and purpose?"
"There are no movements at the moment: we had mod and then there was punk, but it's so hard to start a movement now. Unless it's ISIS."
The five-piece boy band One Direction have been accused of ripping off the The Who's 'Baba O'Reilly' on their hit single 'Best Song Ever'. However, The Who's guitarist Pete Townsend doesn't seem that bothered by the issue, he said: "I could hear a bit of The Who in it, but so what? Considering the stuff we ripped off over the years, it doesn't really matter."
Last week, The Who rescheduled two Irish concerts. The band were originally supposed to kick off their 50th anniversary tour in Dublin on November 26th but that date has now been rescheduled for June 23rd in the 3Arena. The Belfast show has also been changed from November 28th to June 21st at the Odyssey Arena.