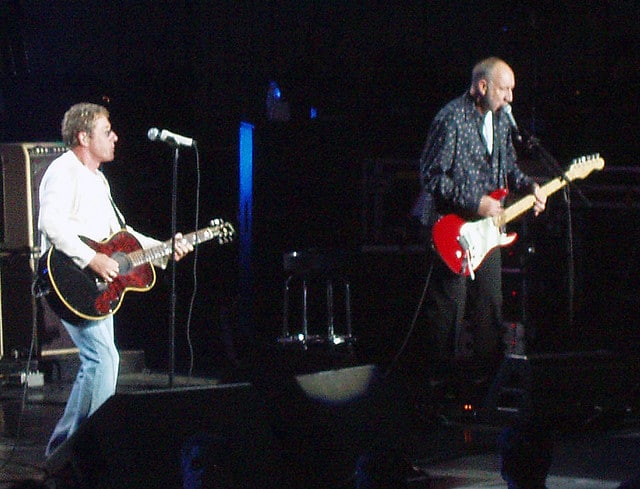 The Who's Roger Daltrey has recently recorded a new single for charity. In fact he has re-recorded his bandmate's track 'Let My Love Open The Door' which was written by Pete Townshend. 

Daltrey has re-recorded the single in aid of Teen Cancer America. The two members of The Who helped found the charity in 2011 after working with Teenage Cancer Trust in the UK for a decade. The track also features in the charity's latest advert.
Speaking about the single Roger Daltrey said "Whether by downloading this track or by other means, we hope people will open their hearts and open the door to assist Teen Cancer America. "
He continued saying "The mission isn't just to fight teen cancer, but to create facilities where teens and young adults can feel like they belong — to create spaces different from the spaces children and adults have. Together, with First Citizens' help, we can bridge this gap."
The single 'Let My Love Open The Door' can be purchased on iTunes via First Citizens. Proceeds will benefit Teen Cancer America and its work to increase targeted care and specialised treatment facilities for teens and young adults with cancer.
You can check out a video of Roger Daltrey recording the single and talking about the charity's work down below.
Photo Credit: tegsy