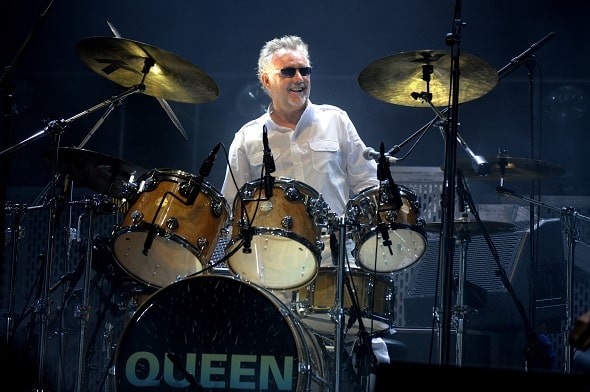 ROGER TAYLOR celebrates his 72nd birthday today and he has shared how he thought Michael Jackson, who loved Freddie Mercury, was "nuts" when he made a suggestion for Queen to release John Deacon's Another One Bites The Dust.
In the latest episode of Queen The Greatest, Roger Taylor remembers: "Michael came to several shows I think at the Forum in LA, and he loved Freddie. And he kept saying, 'You guys, you got to put that song out!'"
Roger admitted: "And I wasn't particularly enamoured with it, so I said 'No, you're kidding, that's never a single.'"
Nevertheless, the band took the leap and Another One Bites The Dust sold an incredible 7 million copies, becoming Queen's best-selling single of all time. John's song gave the band their second US No 1 and remained in the Hot 100 for 31 weeks, even earning them a Grammy nomination.