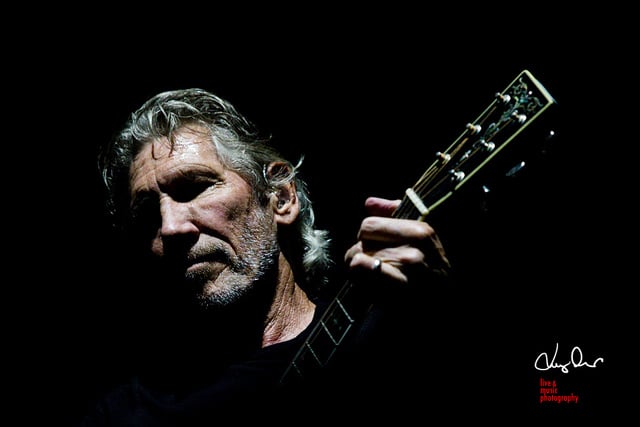 Great news for Roger Waters fans as the former Pink Floyd man has confirmed rumours that he is to return to touring next year.
Waters recently returned to the stage for the first time since he finally tore down The Wall forever with a special performance at the Newport Folk Festival last month playing with My Morning Jacket.

In an interview with an Israeli newspaper, Haaretz, the 71-year-old said that his plans for 2016 do indeed include touring the globe. Dates are yet to be confirmed as of yet and will be released at a later date. In the same interview, Waters also revealed he is in the process of writing his as-of-yet untitled autobiography which will cover his upbringing, his time in Pink Floyd and beyond.
Roger's hectic life continues as a recorded live performance of the entire The Wall album will be released to cinema screens around the world on 29th September 2015. The film will be presented in a documentary style telling the tale of the massive undertaking of the largest solo tour ever with unseen backstage footage and exclusive interviews with the man himself on what The Wall means to him 36 years on since it's legendary release. The original tour was seen by over 4 million people between 2010 to 2013.
Credit: Luigi Orru