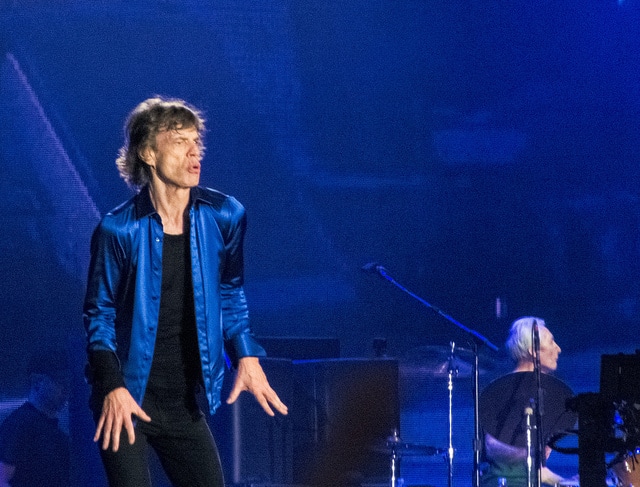 The Rolling Stones are expected to kick off their upcoming 2015 tour in San Diego with the first gig scheduled for late May.
This will be the band's first San Diego performance in over ten years!
It was in November 1964 that The Stones made their debut at Starlight Bowl, in Balboa Park, San Diego.
The 2015 tour whose title has not yet been announced is expected to encompass more than a dozen North American dates for May, June and maybe July.
An official announcement in relation to the tour is expected some time next week.
Photo Crd: Andrea Sartorati