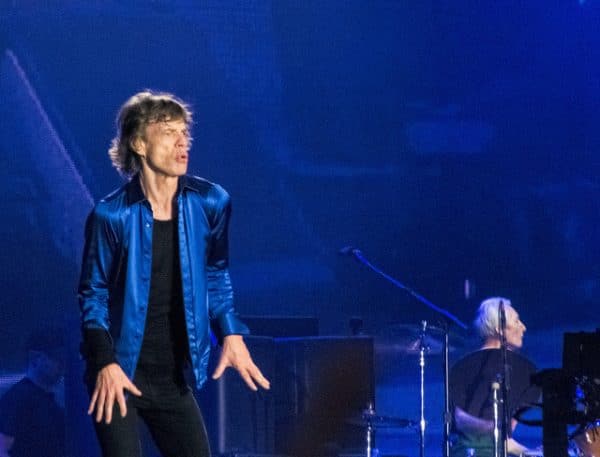 The Rolling Stones have posted messages in tribute to the deceased saxophone player Bobby Keys.
Keys passed away at his home Franklin, Tennessee, aged 70.
He'd been battling with health issues for years and reports indicate that he'd been suffering with cirrhosis of the liver.
The Texas born musician worked with many of rock's elite artists including, Eric Clapton, Faces, Chuck Berry, George Harrison and Lynard Skynard.
The statement reads: "The Rolling Stones are devastated by the loss of their very dear friend and legendary saxophone player, Bobby Keys. Bobby made a unique musical contribution to the band since the 1960s. He will be greatly missed."
Guitarist Keith Richards, who was a great friends with Keys wrote: "I have lost the largest pal in the world and I can't express the sense of sadness I feel although Bobby would tell me to cheer up."
Keys is most well known for his phenomenal sax solo on the Rolling Stones' 1971 song 'Brown Sugar'. The saxophonist made his debut on the Stones' Let It Bleed album, recording the track 'Live With Me'. As well as contributing to Sticky Fingers (1971), Exile On Main St (1972), Goats Head Soup (1973) and Emotional Rescue (1980).
Keys toured with The Stones in the early seventies and re-joined them in 1982, touring with the band on all their tours up to his death.
Watch Bobby Keys and Keith Richards throw a television from their hotel balcony below.