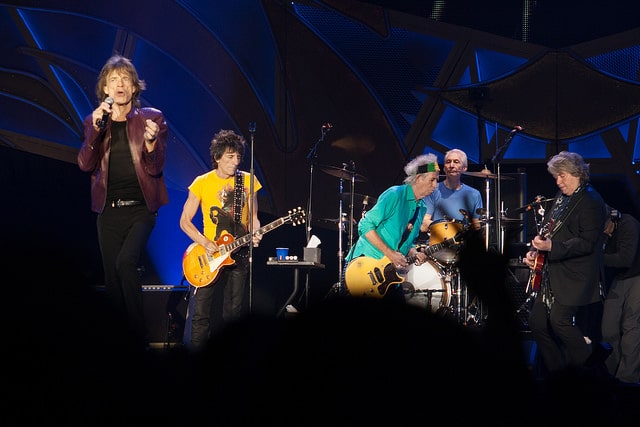 The Rolling Stones recently released a new video in anticipation of their gig in Cuba. The band recently arrived in the country ahead of their gig later in the week.
The band will play a free show at the Ciudad Deportiva de la Habana later this week, a concert that has been rumoured since frontman Mick Jagger visited Havana in October last year.
The band's music along with many others had previously been banned following the Cuban revolution. The Rolling Stones recently arrived into José Martí airport via a private plane yesterday evening.
Ahead of the show, the group have also released a video message to fans, speaking of their excitement at playing the "historic" gig in the "beautiful country".
The Rolling Stones said in the video "Hello Cuba, we are very excited to be coming to play for you. We have performed in many incredible places, but this concert in Havana is going to be a historic event for us. We hope it will be for you too. Thank you for welcoming us to your beautiful country. We hope to see you all on March 25 at Ciudad Deportiva."
You can watch the video recently released by The Rolling Stones for their gig in Cuba down below.
The Rolling Stones are coming to Cuba!Un mensaje de los Rolling Stones al pueblo Cubano, estamos muy felices de tocar para ustedes este viernes! #StonesCubaA message from the Rolling Stones to the Cuban people, we are so looking forward to playing for you on Friday!

Posted by The Rolling Stones on Tuesday, March 22, 2016
Photo Credit: aka Francois aka Mister Pink