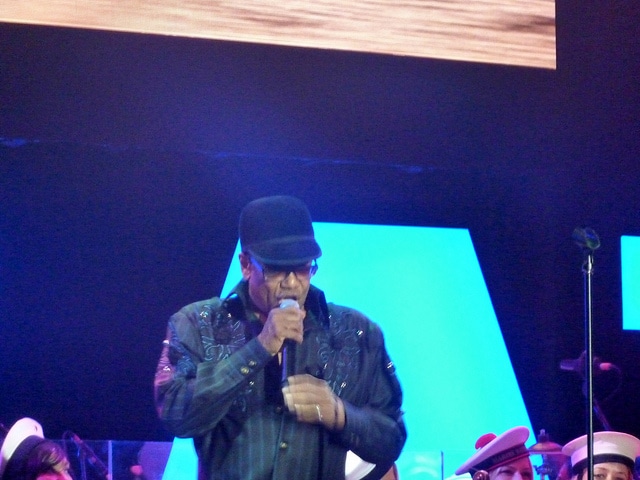 The Rolling Stones have led tributes to legendary soul and R&B singer Bobby Womack, who suffered from cancer and Alzheimer's disease, he was 70 years old when he died.
The Rolling Stones posted a message on their website:
"Bobby Womack was a huge influence on us. 

He was a true pioneer of soul and R&B, whose voice and songwriting touched millions. On stage, his presence was formidable. His talents put him up there with the greats. We will remember him, first and foremost, as a friend."
Ronnie Woods tweeted:
Both artists recorded songs at the famous Muscle Shoals Sound Studio in Alabama. In 1969, The Rolling Stones recorded, 'Brown Sugar', 'You Gotta Move', as well as 'Wild Horses'. Bobby Womack recorded the album Understanding in 1972.