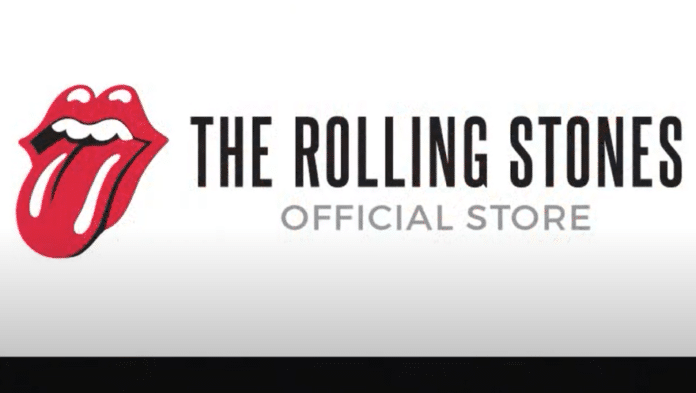 The Rolling Stones are to launch their own brand of chocolate bars next week! This is the band's latest venture into the merchandise business, having opened their first flagship merch store in Central London last year.
The band also launched their own online e-store. See more here.
The chocolate merchandise that is being produced in the band's honour include, a milk chocolate called "Brown Sugar", and a dark chocolate bar called "Cherry Red". The Cherry Red is inspired by the lyrics "My favourite flavour, cherry red" from the song "You Can't Always Get What You Want". 
These bars are to go on sale on the band's merch website from Monday, January 25.
Incidently, if you fancy a treat, each bar is €6.70, plus postage!
"unique online experience" for Rolling Stones fans
John Habbouch GM and CFO of Bravado said this new launch will allow Rolling Stones fans to shop for merchanise from "comfort of their own homes".
Habbouch said,"We are excited to be able to take the brand new RS No.9 Carnaby store to the world and to allow customers and fans to shop the collection from the comfort of their own homes through an immersive and unique online experience of this exciting retail space". 
"a more normal way of life"
Rolling Stones' guitarist, Keith Richards also spoke recently about how he has taken up gardening to fill time during this pandemic.
Richards said, "I spent the whole summer actually admiring the garden and also doing a bit of gardening myself – watering the veggies and the stuff,". 
He added, "I got into a more normal way of life, which is un-normal". 
Richards also spoke about how he sheltered himself away in his home in Austrailia with his wife Patti. He talked about how he sheltered away from Covid-19.
He said, "It's been pretty well controlled since but this is about the only place in the whole country where it is". Adding, "I've been in hiding, basically".
He said, he had been "Hunkering down with the family and a few friends because we have to stay in a bubble you know".