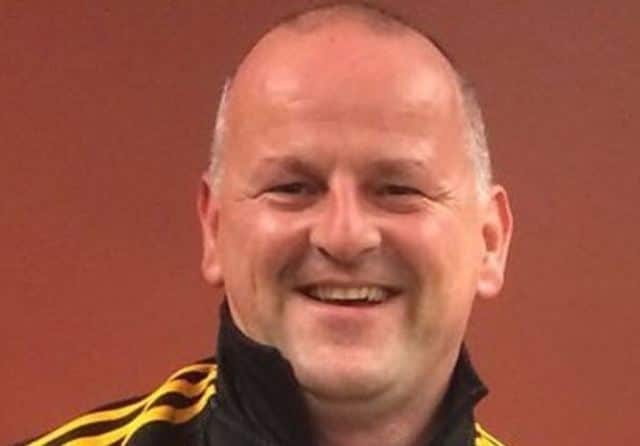 Filippo Lombardi has been found NOT guilty of seriously assaulting Liverpool fan Sean Cox outside Anfield in April. The 21-year-old was accused of taking part in a joint attack on the 53-year-old father-of-three who lives in Dunboyne, Co. Meath.
The prosecution claimed he lashed out with his belt after another man knocked Mr Cox unconscious with a punch. The jurors returned with their majority verdict after deliberating for just under nine hours.
Cox was left in critical condition following an attack outside Anfield on April 24. Lombardi had denied wounding/inflicting grievous bodily harm following his arrest, and a jury took nine hours to deliver a not guilty verdict.
He did, however, admit a separate charge of violent disorder, for which he has been sentenced to three years in prison. Cox who lives in Dunboyne, has recently started a rehabilitation programme after he suffered a bleed on the brain in the attack.
Another Italian Daniele Sciusco admitted violent disorder and was jailed for two-and-a-half years in August. Merseyside Police helped forces in Rome to arrest a 30-year-old man, who now faces extradition to the U.K earlier this month.