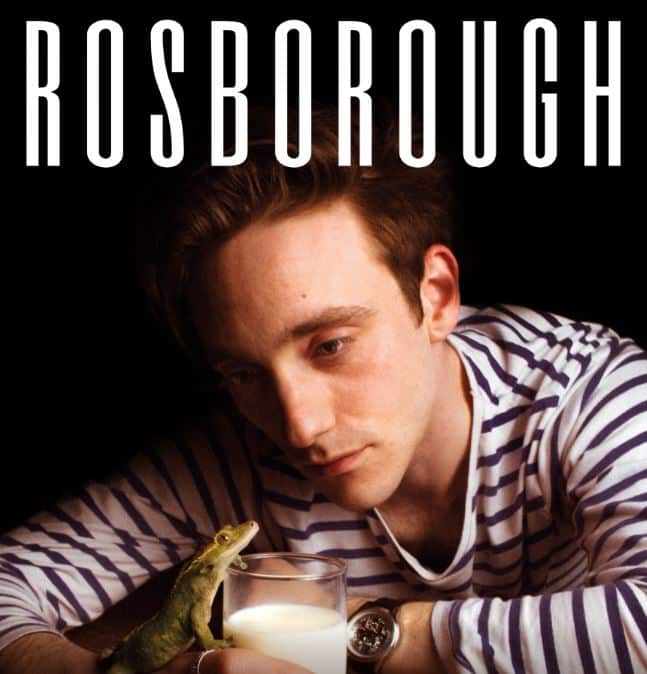 Alternative singer songwriter Rosborough has announced a National Tour this May. He will be performing three live shows that kicks off in Sandinos in Derry on May 2nd then the Duke of York in Belfast on 3rd May and finally, performing in Dublin's Bello Bar on Friday, May 4th. Tickets go on sale this Friday at 9am from Ticketmaster.ie and outlets nationwide.
Rosborough is loaded with an angst that is lifted by soaring, universal and cinematic soundscapes. The singer shares far more of the the sound and spirit of the likes of Jeff Buckley, early Suede and peak Radiohead than he does with his other male solo contemporaries.
'Another Lesson' is the stunning debut single from Glenn Rosborough who has been creating a stir since he released the single 'Burn Blue' in his native Ireland last October. Awarded Single Of The Fortnight by Hot Press magazine, 'Burn Blue' was described as "Jawdropping" by Daily Mirror (Ulster), who voted it their No.1 track of 2017 as did Ulster music website Chordblossom.
'I just want to create what I create,' concludes Rosborough. "Writing feels like you're chasing a ghost that doesn't exist. Every time I write something, I feel like i'm closer to finding it. I'll probably be chasing it for the rest of my life."
Tickets €13 for Bello Bar show includes booking fee – go on sale this Friday at 9am from Ticketmaster