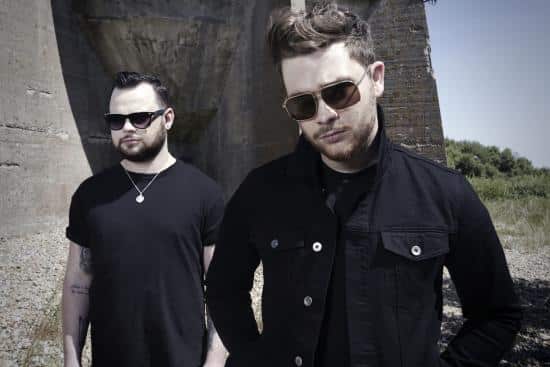 The Brighton rockers Royal Blood have covered The Police's monster hit 'Roxanne'.
The duo were performing a live session for BBC Radio 1's 'Live Lounge'.
Royal Blood previously did an excellent, almost unrecognisable cover of the Pharrell Williams' tracks 'Happy'.
The band Comprises of drummer Ben Thatcher and bassist-vocalist Mike Kerr, the two-piece formed at the beginning of 2013.
The rock duo have garnered praise for their big riffs, thunderous pounding drums and fat distorted bass lines, basically they're pure rock. They have been compared to the likes of The White Stripes, Queens of the Stone Age and The Black Keys.
Listen to Royal Blood's version of 'Roxanne' below.
Royal Blood are performing at tonight's NME awards and have been nominated for seven awards, including 'Best British Band', 'Best Live Band' and 'Best New Band'. The Brighton lads are also up for 'Best Track' for 'Little Monster', 'Best Video' for 'Figure It Out' and 'Best Fan Community'.
The rock duo are up for 'Best Album', their self-titled debut went straight into the number 1 spot, achieving the fastest-selling rock debut in three years.