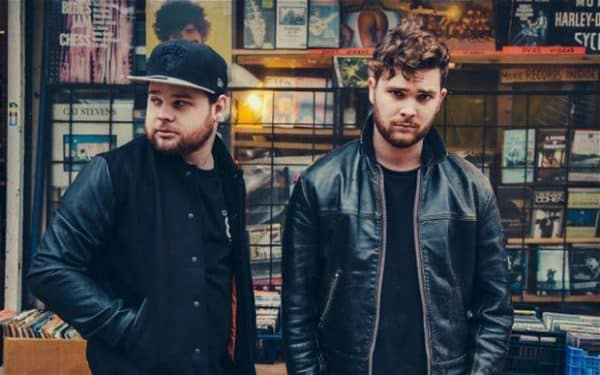 The Brighton rockers Royal Blood have been chatting about U2's frontman Bono and the reason why they turned down the chance to be part of Band Aid 30.
The rock duo comprises of drummer Ben Thatcher and bassist-vocalist Mike Kerr, the two-piece formed at the beginning of 2013.
Royal Blood have garnered praise from Led Zeppelin's Jimmy Page for their big riffs, thunderous pounding drums and fat distorted bass lines, basically they're pure rock. They have been compared to the likes of The White Stripes, Queens of the Stone Age and The Black Keys.
Musicians such as Coldplay's Chris Martin, Ed Sheeran, Sam Smith, Queen's Roger Taylor, Elbow, Sinead O'Connor and Bono all featured on the Band Aid 30 single.
Speaking with The Telegraph, Royal Blood revealed a thirty minute chat they had with Bono about featuring on the charity track.
Kerr said: "We'd been approached to do it but it didn't work out. Ed Sheeran and all the other pop stars were also there, and everybody was standing around talking about whether or not they were going to do it."
Then the lads laid down their terms: "I said to Bono I would only do it if I could sing his famous line with him. And then he said, "Funnily enough, I'm actually changing my line." So I said, "Well, I'm not doing it then."
Kerr continues: "Those were our terms. We'd only do it if Ben could dress up as Bono." They could have gone under the pseudonym Royal Blono.
Describing the Irish singer the lads said: "He's had lots of negative things written about him so I was a bit wary, but he was very nice.