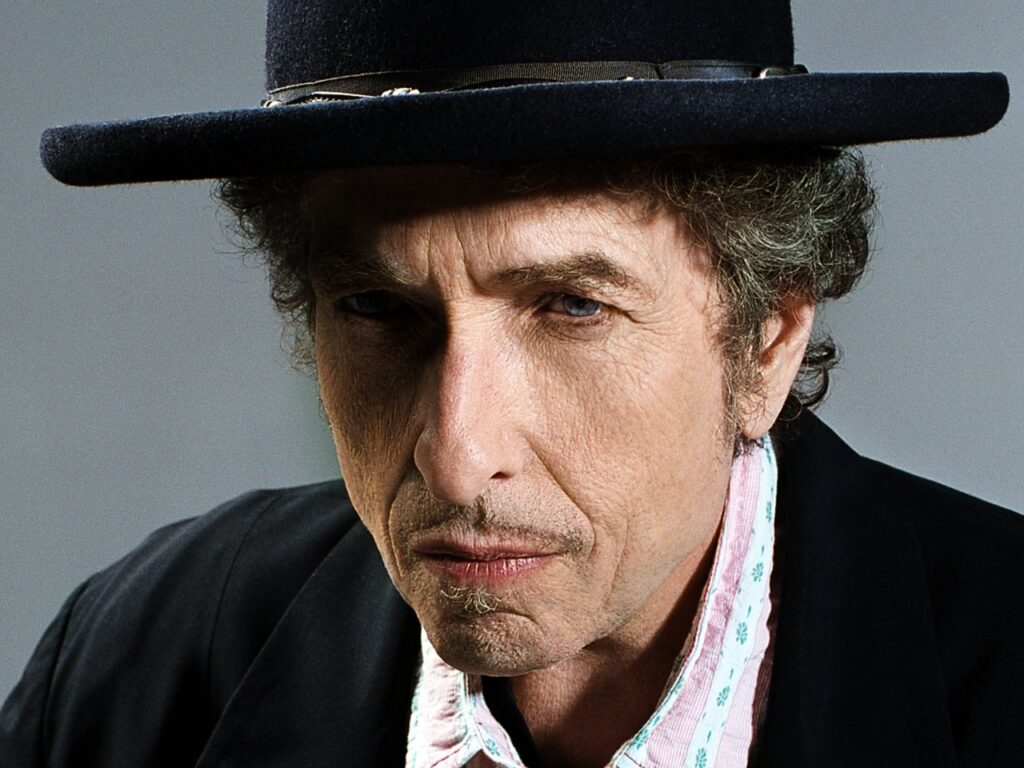 Rubin Carter, than man that has been immortalised in Bob Dylan's song The Hurricane, has died at the age of 76. Rubin, a former boxer was wrongly convicted of three murders in 1966.
Carter who had been suffering with prostate cancer died in his sleep at his home in Toronto. He spent a total of nineteen years in prison for the murders he didn't commit which ended his promising boxing career. He was later freed in 1985 following years of appeals, which included Bob Dylan's 1975 explanatory song The Hurricane.
After his release from prison Carter then spent his time campaigning for people wrongly imprisoned to be freed. One of which was David McCallum, a man convicted of kidnapping and murder in 1985.
Listen to The Hurricane below.