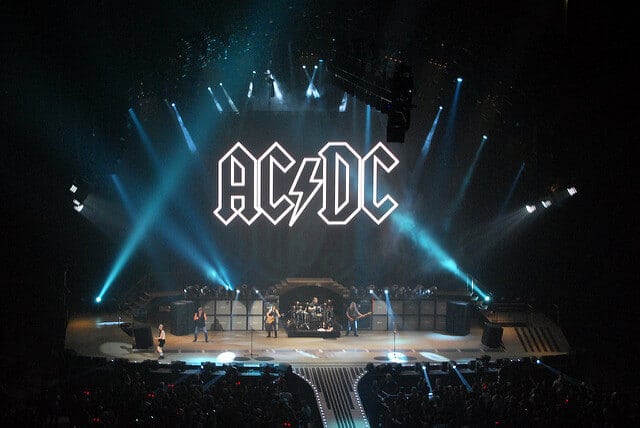 Speculation is growing that AC/DC's the next big tour to be announced for 2020. The news comes on the back of another major rock tour bombshell.
Antimusic observes that comments made by The Black Crowes manager proved true regarding a Def Leppard, Motley Crue and Poison tour.
The music outlet argues that another tour by AC/DC that he mentioned has gone mainly unnoticed.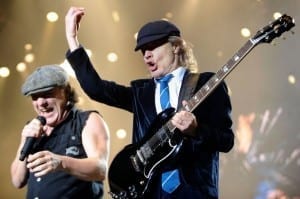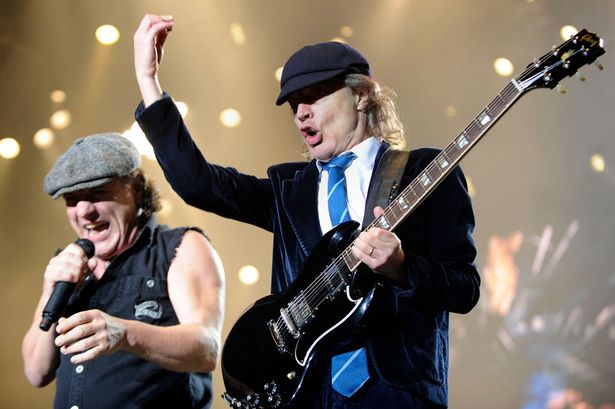 Red Light Management's Mark DiDia set the music world ablaze when the news of the Motley Crue tour was leaked. That was during an appearance on The Howard Stern Wrap-Up Show last month.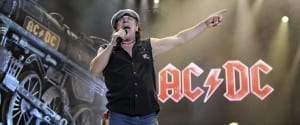 During the interview, DiDia also said that hard rock legends AC/DC seemed to be gearing up to be hit the road next year:
"There's a Motley Crue / Poison / Def Leppard tour coming, there's a Rage Against The Machine… AC/DC's coming. There's a lot of rock coming out next year…"
"God bless Drake and Billie Eilish and all that, they're streaming music and they have a lot of followers. Rock doesn't stream, but there's a thing that's happening. I think people miss guitars and bass and drums."