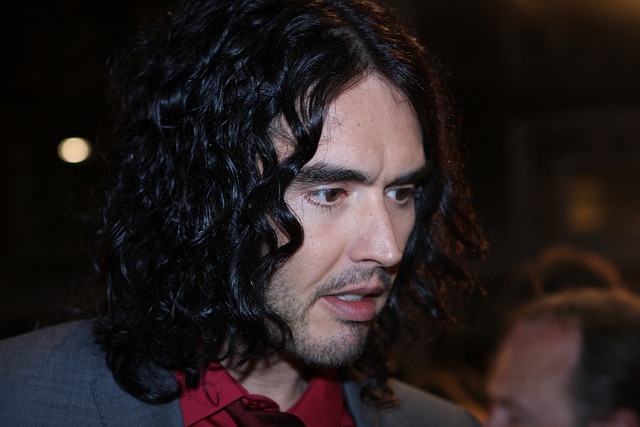 Comedian-actor Russell Brand premieres a new Blur themed 'Parklife' video featuring the Irish duo the Rubberbandits.
The video is inter-spliced with footage of the famous Blur music video that originally featured the actor Phil Daniels.
The idea came about after someone joked that Russell Brand's rants during television interviews sounded like the narration from the Parklife track.
Brand takes the lead this time around as the cockney geezer and the Limerick lads provide the soothing chorus. They sporadically chirp in with replacement phrases for 'Parklife' like 'Sharp Knife' and 'Class Strife'.
Watch the video below.