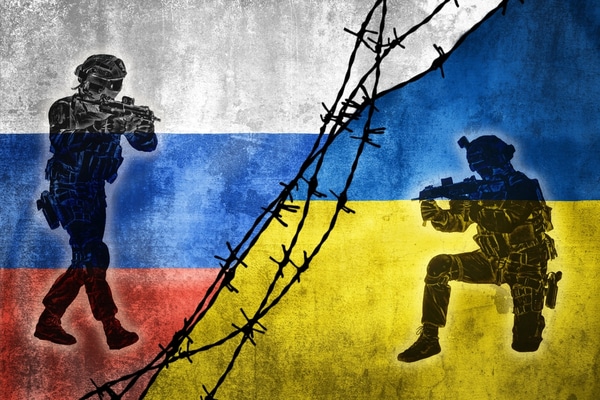 The Regional Governor of Lviv says the airstrikes killed 35 people and injured 57.
Ukrainian MP Lesia Vasylenko believes Russia has its eyes on another nearby country – Poland.
Authorities also revealed earlier that 134 others were injured after 30 cruise missiles were fired at the International Centre for Peacekeeping and Security.
Meanwhile, in his latest speech, the Ukrainian president has insisted his nation 'will stand the test', while Pope Francis has said the "unacceptable armed aggression" against Ukraine must stop.
He appealed to the Russian President directly, warning cities are being "reduced to cemeteries".