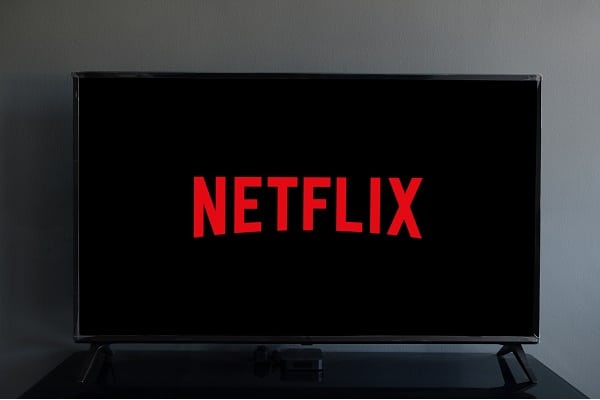 Subscribers from Russia have lost access to Netflix amid the country's ongoing war with Ukraine, it has been confirmed.
A spokesperson for the streaming giants announced that both the Netflix site and app will not be available for Russian subscribers.
They also revealed that Netflix had waited until the end of the current billing year.
Netflix On Their "withdrawal from the Russian market"
This comes after Netflix had already confirmed the pausing of several projects in the country due to the ongoing conflict with Ukraine.
"This is the fulfilment of the withdrawal from the Russian market", they said at the time.
A month later, the company had also sent a letter to shareholders, stating that they had lost over 700,000 paid subscribers from the site, following their withdrawal from Russia. They blamed this withdrawal for their first fall in subscribers in over a decade. More on this from Nova here.
Along with Netflix, last March also saw Spotify withdraw from its Russian based office following the invasion.
"Our first priority over the past week has been the safety of our employees and to ensure that Spotify continues to serve as an important source of global and regional news at a time when access to information is more important than ever", they said in a statement.
"We are deeply shocked and saddened by the unprovoked attack on Ukraine." The streaming giant has also promised to match employee donations to humanitarian efforts in support of Ukraine at a two-to-one ratio". 
They did also insist that they would still operate in Russia.
"We think it's critically important to try to keep our service operational in Russia to allow for the global flow of information", they said.
Netflix and Spotify are one of many companies that have pulled the plug on projects in Russia, after the country invaded Ukraine on February 24.