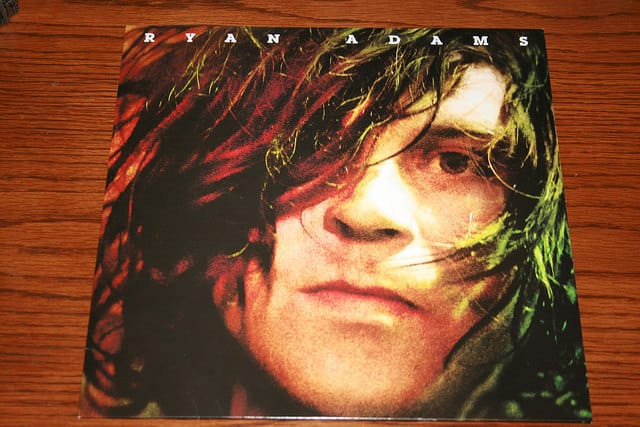 The extremely productive year continues for the American singer-songwriter Ryan Adams, he will be scoring the new Al Pacino movie.
The film is called 'Danny Collins', written and directed by Dan Fogelman, it's due for release next year.
Fogelman has worked on 'Cars', 'Crazy Stupid Love' and 'The Guilt Trip'. The film is inspired by a true story, Al Pacino stars as aging 1970s rocker Danny Collins, who can't give up his hard-living ways.
But when his manager (Christopher Plummer) uncovers a 40 year-old undelivered letter written to him by John Lennon, he decides to change his life and begin a second act.
As reported by Film Music Reporter, Adams will collaborate with composer Theodore Shapiro for the project.
Adams released his self-titled album on September 5th, it was the singer-songwriter's fourteenth record, and his first LP in three years since Ashes & Fire in 2011.
Adams produced the new album at his Pax-Am studios in Hollywood, Los Angeles. The first single from the album is 'Gimme Something Good'. In the song's video, Adams is joined by the one and only Elvira.
The singer is hitting Dublin's Olympia Theatre on March 5th and tickets are priced €39.05 / €44.05 incl. booking fee.
Ryan Adams track list:
Gimme Something Good
Kim
Trouble
Am I Safe
My Wrecking Ball
Stay With Me
Shadows
Feels Like Fire
I Just Might
Tired Of Giving Up
Let Go