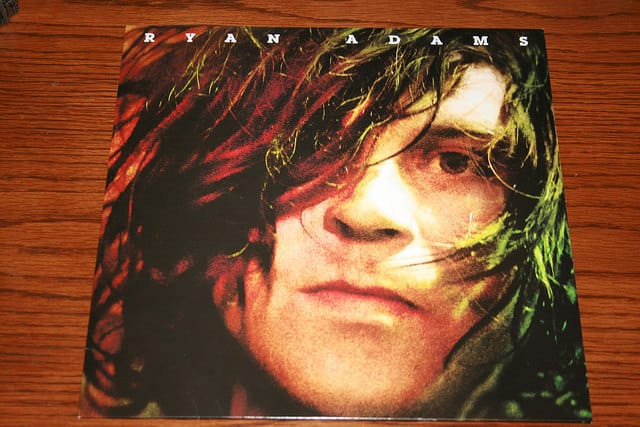 Ryan Adams has shared another new video for the track 'My Wrecking Ball' from his self-titled album.
The new song 'My Wrecking Ball', is a departure from his first single 'Gimme Something More'. The first song the singer debuted was a classic rock n' roll tune, the latest track is a return to a classic sounding Adams.
'My Wrecking Ball' is a sentimental and introspective tune, in line with what Adams is more known for. The video features Adams' silhouette standing in front of the camera, obscured by grainy videos of lonely highways and clips of young men in the Vietnam War.
The singer-songwriter released his Ryan Adams record in September, his first LP in three years since Ashes & Fire in 2011.
The most recent LP is his fourteenth studio album, and widely considered one of his best records to date.
Why did Adams name the record after himself? "I could not think of a name for this record. Everything I came up with sounded so stupid. Everything sounded like a King Crimson album title, some convoluted s**t. I can't call this Shadows or something, I just can't do it," Adams told Sterogum.
Watch the new video for 'My Wrecking Ball' below.
Ryan Adam's self titled album is available now. He has just finished the first part of his North American tour and is due to play five dates in the UK, unfortunately he has not yet announced any Irish tour dates.