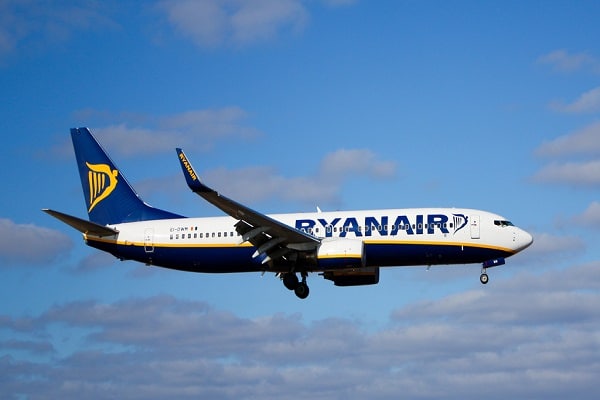 There could be a breakthrough in attempts to avert Ryanair's first ever pilots' strike.
Ryanair has offered to meet with IMPACT on Tuesday and has called on the unions to call off next Wednesay's threatened action.
On Friday, Ryanair announced for the first time in it's 32 year history, that it would recognise unions but it wouldn't be able to meet with IMPACT until Wednesday.
IMPACT has responded, saying the strike would go ahead unless management agreed to talks before that. That's to allow them to ensure there was substance in the offer and to understand how the airlines' recognition of unions would proceed.
Yesterday evening Ryanair issued a statement offering to meet IMPACT and their Ryanair Pilot Committee on Tuesday 'if that would suit them better'.
So far there's been no response from unions to say if that's enough.
Labour Leader Brendan Howlin is among those who has called for the talks to be fast tracked to Today to allow the travelling public to reschedule journeys if necessary.
Photo : Andy Mitchell