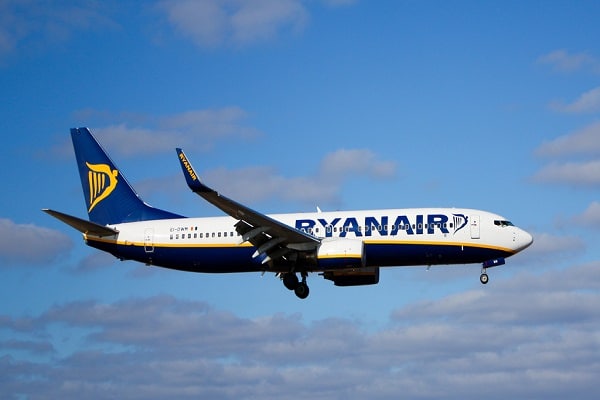 There's no sign of a breakthrough in the stand-off between Ryanair and the pilots union IALPA. There were hopes of a breakthrough yesterday when the airline announced that it would agree to their demands.
The airline says its Dublin based pilots should call off Wednesday's strike because it's agreed to their demand for union recognition,
"They've gotten our offer of recognition in writing and we're happy to meet them next week, which itself is the first act in recognising Ialpa".
ALPA said it needed an urgent meeting with management to clarify a number of issues before it would call off the action. The company's not prepared to meet them until Wednesday.
Aviation journalist Gerry Byrne thinks the pilots are being cautious because Ryanair's offer doesn't meet the criteria to satisfy the Pilots Union,
'It has invited each of them to talks to recognise these unions and the representative bodies for pilots in Ryanair in each of these countries,' said Mr Byrne. 'Now that's not what the pilots appear to be looking for. What they appear to be looking for is a pan-European representative council.'
Photo : Andy Mitchell