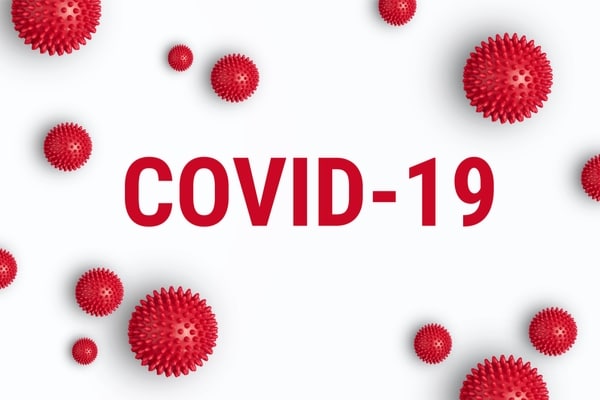 Saliva Covid Tests Could Be On The Way
Having that swab stuck up high into your nose – it feels like it's scraping your brain – is not the most pleasant of experiences. Anyone who's had the test would be very grateful if we had an alternative. Spitting into a container would be much easier and less uncomfortable but what are the chances that we'll get such a test anytime soon?
Not So Sensitive
Covid-19 can and does show up in saliva. TCD's Prof Kingston Mills, speaking to the Irish Times says, "The big benefit of saliva would be that it obviates the need for testing centres, because a person could drool into a tube and send that off for analysis". One of the big issues is that the tests used on saliva are not as sensitive as swab testing. With swab testing showing a sensitivity rate of sometimes only 70%, this could be a serious flaw in any saliva testing system. Additionally, research undertaken in Beaumount Hospital, swab testing techniques are not as good as we think they are. Testing on dummies showed that testers were failing to hit the spot altogether in a large percentage of cases, with doctors proving to be better at testing than nurses and other trained testing staff.
Messy
TCD experts have explained that we don't normally use saliva for testing for viral respiratory illnesses. One of the main reasons is the nature of spit. We all know that it's slimy, gloopy stuff. It doesn't work well in automated testing machines in the lab and it's difficult to manage as compared to the simplicity of a little swab.
Screening v. Diagnosis
Saliva testing is likely to be used for screening rather than diagnosis at least initially. We already have tests that show up Covid-19 in spit. The test, called the LAMP assay, is quick – takes only 30 minutes – and doesn't need expensive equipment. If Covid-19 is present, the saliva sample changes colour. Given the fact that, in order to live with Covid long-term, we will need some method to screen people quickly and en masse, saliva testing could provide a way forward. Screening could be done and then those that show signs, from the saliva test, of Covid could be sent forward for swab testing. Indeed, home saliva testing – spitting into a container and sending it off yourself – could become second nature. regular self-testing could contain the virus to such a degree that some form of normality could return.