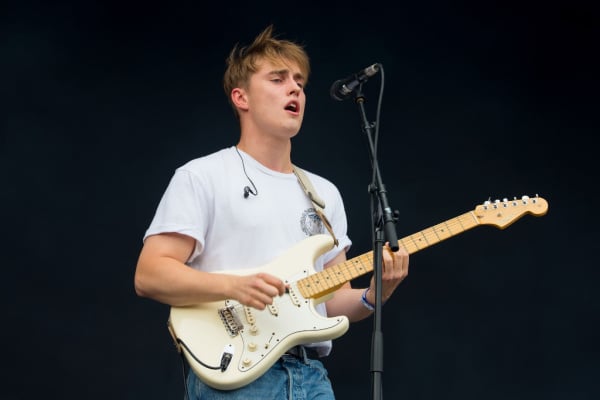 Sam Fender has announced that he will be taking time away from the touring stage, to focus on his mental health.
The Seventeen Going Under hitmaker confirmed this news via social media, announcing that he has cancelled upcoming shows in the US, shows with Florence + The Machine, along with his scheduled appearance at the Life is Beautiful Festival.
The singer also apologised to fans affected by this decision.
— Sam Fender (@samfendermusic) September 12, 2022
"I've neglected myself for over a year now and haven't dealt with things that have deeply affected me", he wrote. "It's impossible to do this work on myself while on the road, and it's exhausting feigning happiness and wellness for the sake of business".
Fender continued, "My friends and colleagues have been worried about me for a while and it's not going to get better unless I take the time to do so".
"Me and the boys are burnt out and we need this time. Thank you for always sticking by us".
It remains to be seen wheather Fender will take to the stage for a set of headline shows in Austrailia which he announced earlier this Summer. More on this here.