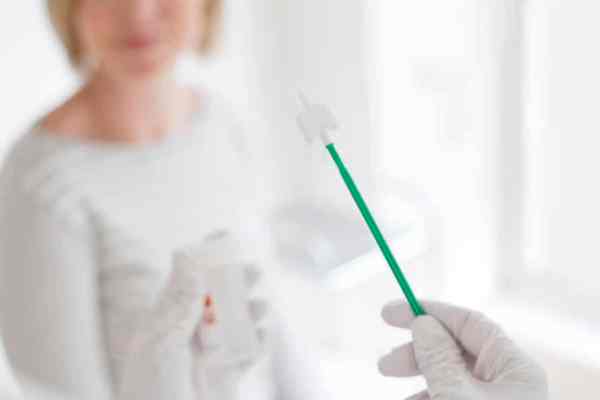 Sixteen labs were involved in CervicalCheck screening, and not six as had originally been identified.
A second report by Dr. Gabriel Scally into the testing controversy has found further outsourcing of slides, which neither the HSE nor the national cancer screening programme was aware of.
The review finds, in total, 12 labs were used in the US, two in Ireland and two in the UK. One facility in Manchester was only retrospectively accredited.
Dr. Scally has criticised the labs for not telling his inquiry at the "first possible opportunity" of the use of additional labs which came "as much as a shock" added the report's author
The use, especially of a lab in Salford near Manchester and which only received accreditation retrospectively was a particular bone of contention.
"I find the circumstances surrounding the screening of Irish women's slides in Salford particularly surprising, and disturbing, in terms of the level of governance expected in a public health programme. The issues raised again emphasise the importance of creating effective quality assurance processes within the CervicalCheck programme," Dr Scally states in the report."
Clinical Pathology Laboratories in Austin, Texas should have written to CervicalCheck about whether outsourcing of Irish smear tests could take place according to the report.
Crucially Dr. Scally said that there os no evidence that CervicalCheck was consulted about the outsourcing, bar correspondence with one lab in 2009.
To alleviate fears and further criticism Dr Scally said there is "no cause for concern" about the standards of the labs being used in the past or th present was identified.