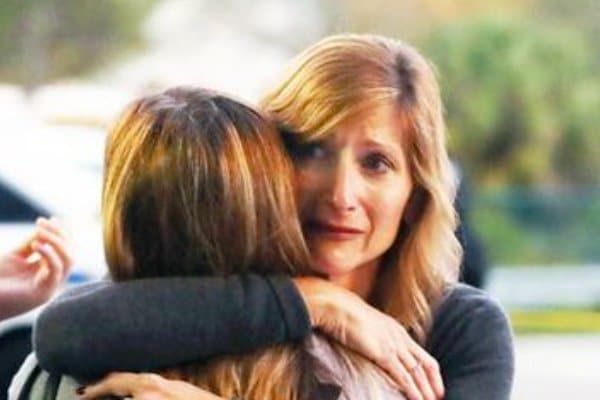 As many as eight to 10 people, most of them students, have been killed in the latest US high school shooting at Santa Fe High according to Harris County Sheriff Ed Gonzalez.
while Donald Trump has expressed heartbreak at what he described as an horrific attack.
A suspect was in custody and a second was detained. Both were believed to be students at the school. The school district said possible explosive devices had been located at the school and off campus.
The high school south of Houston, was placed on lockdown and evacuated. A police officer who engaged with the shooter was also injured, according to Mr Gonzalez. The extent of his injuries was unknown.
President Donald Trump called the shooting an "absolutely horrific" incident. "This has been going on too long in our country," he said in remarks at a prison reform summit.
Mr Trump has suggested arming school teachers and abolishing "gun free zones" in order to protect students.
The incident occurred just over three months after a school shooting in Parkland, Florida, where 17 students and staff members were killed. The shooting sparked renewed calls for gun control reform, and a debate over how best to protect students.
"To everyone at Santa Fe high school, I hope you're safe, I'm so sorry this is happening, and I'm so sorry that it continues to happen," Sarah Chadwick, a survivor of the Parkland shooting, tweeted. Twenty-five people, including a pregnant woman, were killed in a mass shooting in Sutherland Springs, Texas in November.
Heartbreaking moment as Santa Fe High School student is asked if she thought a shooting 'would not happen' at her school:

"It's been happening everywhere. I've always kind of felt like eventually it was going to happen here too." https://t.co/kymFDSH6D5 pic.twitter.com/0akC5liZn4

— ABC News (@ABC) May 18, 2018