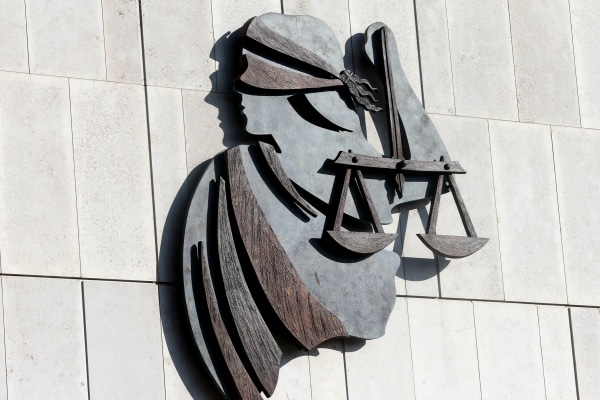 A woman who had what she described as a "seedy affair" with a farmer on trial for her boyfriend's murder has been accused of tailoring her evidence.
Mary Lowry was cross-examined by the barrister for the accused, Patrick Quirke from Breanshamore, Co. Tipperary.
Mr. Quirke denies murdering local truck driver and DJ Bobby Ryan, whose remains he found in a tank on Mrs. Lowry's farm in 2013.
In her direct evidence, Mrs. Lowry claimed the accused was "bothered looking" when she saw him on her land the day Mr. Ryan went missing.
She also said he didn't look "perturbed" when he found his body.
She learned that the body had been found in a disused run off tank on the farm. She did not know about the existence of the tank until then.
Mr. Quirke's barrister also accused her of contradicting herself at times and not telling the whole truth "warts and all" when she spoke to Gardaí.
Asked if she had told the whole truth to the gardaí in her statements she said she had not at first told them about the affair with the accused because she was ashamed.
Asked about an inconsistency in her evidence yesterday she said she was very nervous when she began giving her evidence yesterday and wasn't sure what she said.